news
Year 3 & 4 Integrated Learning topic – Community and Identity
Posted on June 29, 2021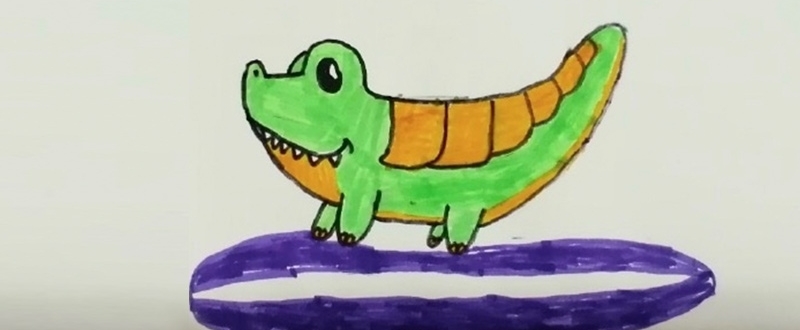 This term in the Integrated Learning topic of Community and Identity, primary students developed their point of view on our shared and individual values, cultural celebrations and what makes each of us unique. Together we read and listened to the narrative Shake a Leg, by an Indigenous author- Boori Monty Pryor. Boori tells this group of young boys from far north Queensland two stories from his culture as he recounts his trip to Italy and learning how to make pizza.
Boori's first story is of a boy who didn't listen to his elders and went fishing where the crocodile lives and the second story is about hunting for honey among bees who sting. These stories are told with singing, dancing and colour expressed beautifully in Jan Ormerod's illustrations.
Hussain, Scott and the other students drew beautiful drawings of bees and crocodiles in response to a lively story about an Aboriginal chef who can speak Italian and make pizza with crocodile meat!