SOTA News
Standard of Educational Achievement
Posted on May 03, 2018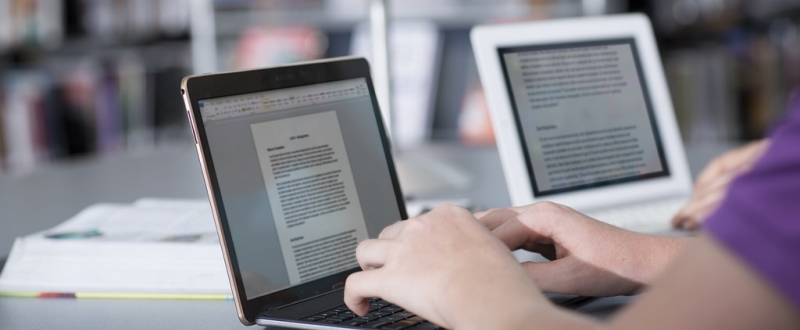 The Department of Education has outlined their levels of achievement appropriate for each year level. If you've ever wondered what reading level is appropriate for Year 1 standard, or what your student/child's PAT-R or Maths score means, this document should be of interest. Features of note:
The Department of Education aims for each student/child to process and achieve at or above their appropriate year level
In a curriculum context, the aim is to achieve at least a "C" level for each Learning Area of the Australian Curriculum
For reading, particular reading levels are articulated for Reception, Year 1 and Year 2 (page 2 of the Standard of Educational Achievement document)
For NAPLAN, proficiency bands are outlined for Year 3, 5 and 7 students (results from 2018 NAPLAN assessments will be available in Term 3)
For PAT-R Comprehension and Math tests, scale scores are outlined for Year levels 3-7
Please see the Standard of Educational Achievement document for details Standard Of Educational Achievement Chart  
If you would like to discuss this, please don't hesitate to contact me. As a Primary team, we will engage with this document to ensure we are all familiar with it.