news
$100 sports voucher for primary school students
Posted on February 01, 2021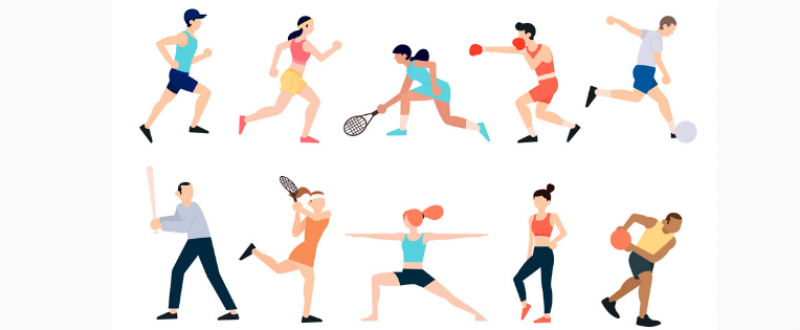 The Sports Vouchers program is a Government of South Australia initiative administered by the Office for Recreation, Sport and Racing.
The program provides an opportunity for primary school aged children from Reception to Year 7 to receive up to a $100 discount on sports or dance membership/registration fees.
The purpose is to increase the number of children playing organised sport or participating in dance activities by reducing cost as a barrier.
For more information on the program including how to receive your voucher go to: https://www.sportsvouchers.sa.gov.au
Example of how to use the voucher
A good use for the voucher could be to enrol in Skate School at The Ice Arena.

This is an introductory skating class that is run in 5 week blocks, are 30 minutes in duration on either a Wednesday night or Saturday morning.

It includes your skate hire and 5 public skating entries. At the end of the last class skaters receive a certificate advising the Aussie Skate level recommend to enrol for next term.

For more information about registering for Skate School, click here.