news
A Song for Reconciliation
Posted on May 13, 2020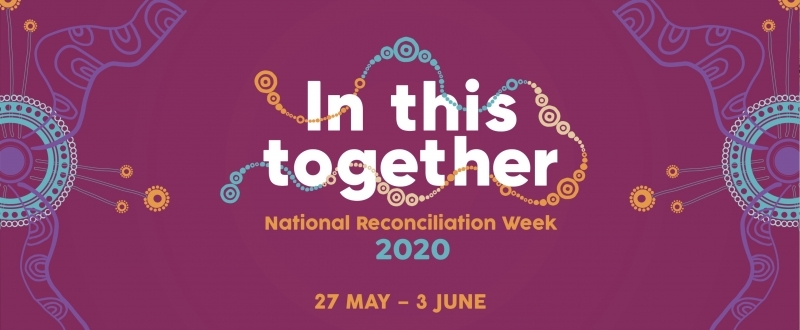 Musicians, Composers, Singers, Producers.
To Celebrate National Reconciliation Week Open Access College will be holding a songwriting workshop to create original songs celebrating some aspect of Reconciliation Week.
Reconciliation week begins on 27 May with a celebration of the 1967 Referendum and concludes on June 3rd with remembrance of the Eddie Mabo and the High Court overturning of Terra Nullius.
We will help you to compose, perform and record your tune. You can work solo, or collaborate. We are looking for all styles, country, rock, hip hop, whatever is your thing.

So, if you are a budding composer, we would love to hear your idea.
Workshops to begin in week 4. Please email your teacher or; Mic.Bradshaw@openaccess.edu.au