news
Alexander's Assignment... on PN bags!
Posted on February 20, 2020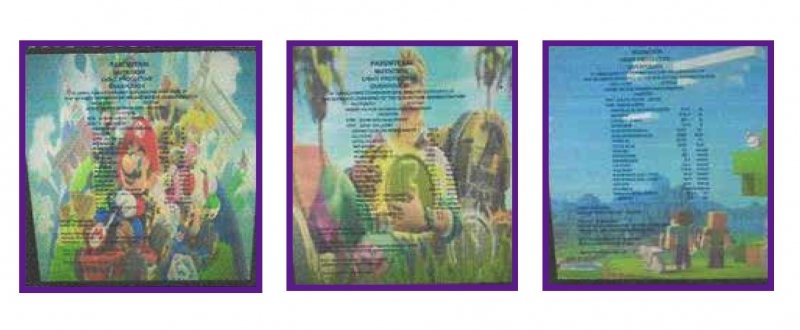 In our Term 3 Brilliant Bodies Unit for Year 8, students explore the human body, healthy food choices, and Advertising Strategies.
One of our students has a PEG feed and decided to explore how their body is fuelled through PEG feeding. Year 8 students also had to design ways to make healthier foods more appealing to their age group. This student chose to redesign their PEG feed bags to make children who are PEG fed feel better and cooler.
Jameel and Chelsea
Year 8 Teachers
Alexander's Assignment was featured in Dripline magazine - see the full article on page 9! Dripline November - January Issue (Pdf 1MB)