news
Anti-Bullying and Harassment Policy
Posted on February 15, 2018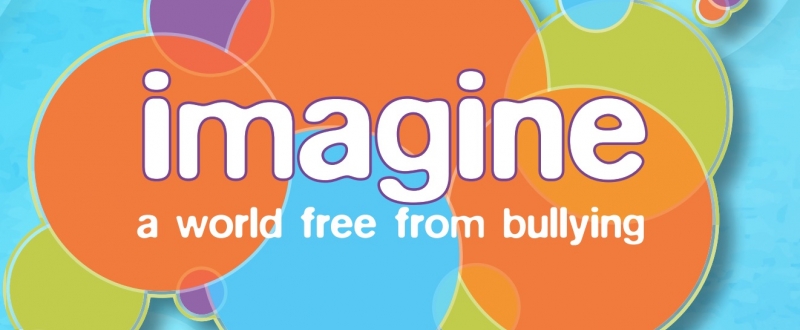 Tragically the media has been inundated with stories of people taking their lives due to bullying in particular cyber bullying. From Libby Bell the 13 year old SA school girl in 2017 to more recently in 2018 the suicide of Amy "Dolly" Everett. According to the National Centre Against Bullying, sadly one in five Australian children reported being bullied in the past 12 months, while the Australian Institute of Family studies says between 10 and 20 percent of children and young people have been cyberbullied
On Friday 16 March 2018, will be the eighth National Day of Action against Bullying and Violence (NDA) and Australian schools will stand united in their communities this year to "imagine a world free from bullying". OAC has a focus on Bullying. No Way! and strongly supports that bullying and violence are not okay at any time and especially not at school.
In line with the above it is time for OAC's annual review of the OAC Anti-Bullying and Harassment policy (Pdf - 144Kb). To do this effectively OAC gives all member of the college community an opportunity to provide feedback.
As part of the OAC Anti-Bullying and Harassment policy:
all staff are trained and updated in the DECD "Reporting Abuse and Neglect" training.
a link to the OAC Anti-Bullying and Harassment is on the OAC website
anti-bullying and harassment are part of the enrolment process and "Enrolment Expectations" that all parent/caregivers and students sign as part of their enrolment
all bullying and harassment incidents are documented
the Principal provides the Governing Council updates each term in relation to school bullying related data and trends
Cyber Safety information is disseminated with any OAC laptop/computer/iPad loaned to students.
OAC is a member of Bullying No Way: Safe Australian Schools Together
OAC seeks feedback on its Anti-Bullying and Harassment policy from the parent, student and staff community as part of its annual review of this policy. Daniel Bayer, Assistant Principal Student Welfare, will lead the review so please look at the policy on the website and forward any written comments to Daniel at Daniel.Bayer@openaccess.edu.au by Friday the 24th March 2018.