news
Apprenticeship & Traineeship Opportunities
Posted on February 13, 2023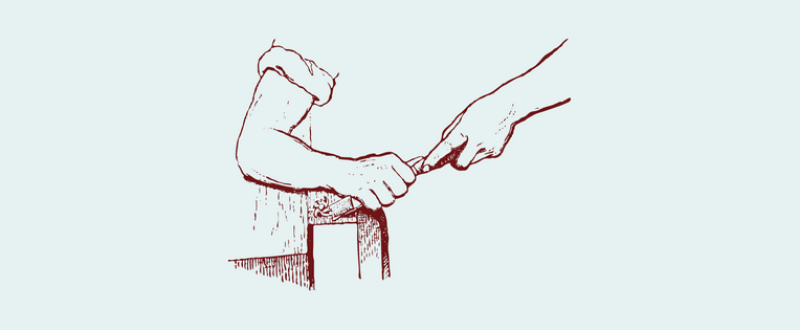 Below you will find a list of current apprenticeship and traineeship opportunities. You can also head to https://studentpathways.sa.edu.au/ to find a range of ongoing opportunities and information about Career Pathways.
If you would like further information regarding these opportunities please contact Jess Vallelonga at [email protected]
Career Employment Group
The following opportunities are available through Career Employment Group (CEG). Contact Jess Vallelonga for an information flyer about each of the roles.
Carpentry – Timber and Steel - All Adelaide areas
Bricklaying – Northern Metro
Aluminium Carpentry – Edwardstown
Boilermaker – North – 3rd or 4th years
Commercial Landscape Traineeship – North
Labour Hire – Seafood Processing – Royal Park
Commercial Cookery – All Adelaide areas
Disability Support Traineeship – Adelaide and surrounding areas
Aged Care Traineeship – Barossa
Financial Services Traineeships – Multiple locations across SA – Beyond Bank
Administration Traineeship – Cavan – Must have knowledge of MYOB
Maxima Group Training Apprenticeships and Traineeships
Administration Traineeship | Defence Industry - Mawson Lakes

Expires 04/04/2023
Conservation and Ecosystem Management Traineeship | Local Government - Adelaide Hills

Expires 03/04/2023
Construction Apprenticeships | Multiple Industries - Various Locations

Expires 28/03/2023
Multiple Apprenticeship & Traineeship Opportunities | Local Government - Kangaroo Island Council
Expires 24/03/2023

Horticulture Traineeship | Local Government - Barossa Council
Expires 22/03/2023

Business Traineeships | Local Government - City of Salisbury
Expires 22/03/2023

Indigenous Bank Teller Traineeship | Westpac - Whyalla
Expires 22/03/2023

Landscape Construction Traineeship | LCS - Thebarton
Expires 21/03/2023

Irrigation Traineeship | LCS - Thebarton
Expires 21/03/2023
Business Traineeships - Various locations
Expires 18/03/2023
All-Rounder Hospitality Traineeships
Expires 18/03/2023
Horticulture Traineeship | Local Government - Western Suburbs
Expires 17/03/2023
Commercial Cookery Apprenticeships | Multiple Opportunities - Various Locations
Expires 17/03/2023
Horticulture Traineeship | Local Government - Mount Barker District Council
Expires 17/03/2023
Supply Chain Operations Traineeship | Multiple Opportunities - Various Locations
Expires 17/03/2023
Arboriculture Traineeship | Local Government - Adelaide
Expires 16/03/2023
Medical Receptionist Traineeship - Fleurieu Peninsula
Expires 14/03/2023
Part-Time Indigenous Traineeships | Westpac Group - Adelaide
Expires 11/03/2023
Support Worker Traineeships - Southern Suburbs
Expires 11/03/2023
Conservation and Ecosystems Management Traineeships | Local Government - Southern & North East Adelaide
Expires 11/03/2023
Dental Assistant Traineeship - Adelaide