news
Art inspiration for rural students - SALA Festival
Posted on August 25, 2023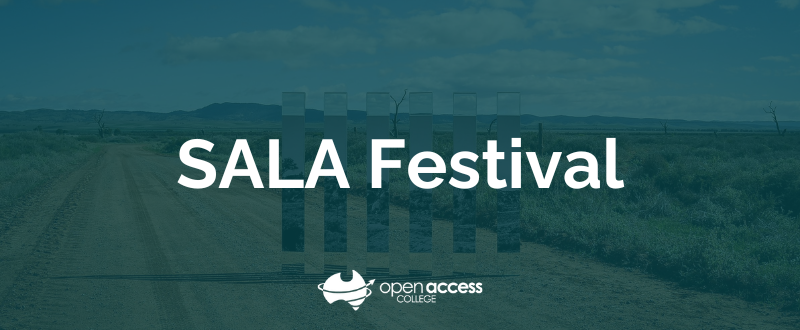 Experience the vibrant celebration of South Australian artistic talent at the South Australian Living Artists Festival, affectionately known as SALA Festival. Throughout the entire month of August, this festival encompasses a remarkable array of 692 events and exhibitions, showcasing the creations of over 150 gifted Aboriginal artists.
For all our remote/rural/regional students who may live close by, the SALA Festival's art pieces reaches across the entirety of South Australia, leaving no corner untouched. Some areas these artworks are displayed in are: Port Pirie, Port Augusta, Roxby Downs, and Arkaroola to the serene beauty of Renmark, Pinnaroo, and Port MacDonnell, and even further to Mount Gambier, Millicent, Robe, Kingscote, Murrary Bridge, and Moonta Bay.

For those in proximity, don't miss this opportunity to be inspired by these artworks. To explore the full range of exhibitions and events, visit the official SALA Festival website: https://www.salafestival.com/artfuel/program/map
If you seek more information or have inquiries, reach out to Tracey Bradshaw, Tracey.Bradshaw829@schools.sa.edu.au - Aboriginal community education officer (ACEO).
Photo credit: "Something Missing" by Crista Bradshaw, a proud Wangkumaran emerging contemporary artist - This art piece invites you to contemplate the impact of history, colonization, and the ever-shifting landscapes of society. It is an invitation to traverse the boundaries between cultures, to recognize the scars of disconnection, and to embrace the beauty that can emerge from bridging the divide.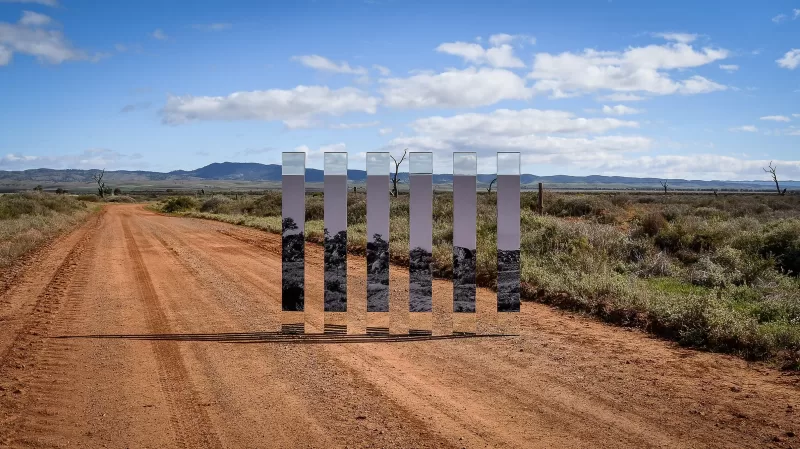 Click on image to view larger