news
Brandon's short film: "The Hungry Man"
Posted on June 30, 2020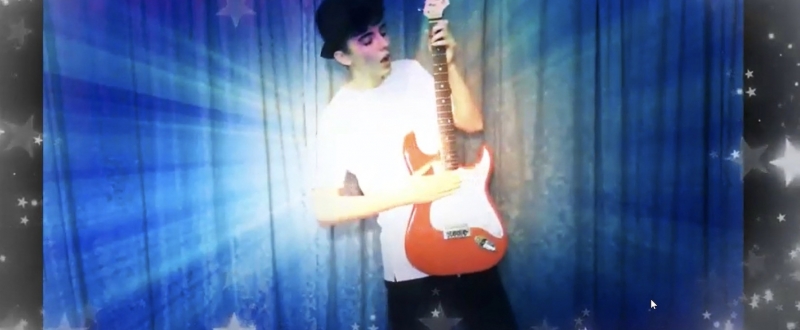 Currently in Stage 2 Creative Arts, Brandon has been able to follow his passion in Performing Arts/Theatre. Basing his experiments and method acting on the renowned performance of Robin Williams, but also incorporating the style of silent film.
Brandon created a short film called 'The Hungry Man'. This film utilises the skills developed in the Practical Skills Folio to make the final film come to fruition. Brandons' work features method acting, overacting, expression control, costuming, use of props and animal guest appearances! As part of this article you will see some still shots from Brandon's film, 'The Hungry Man'.
Quote from Brandon about what skills he was able to develop and how the experience has been in Creative Arts:
"When people think of acting, they may have a hard time knowing what actually goes into making a character believable. It involves creating a history, beliefs, emotions, and a large amount of imagination. Through my creative arts research I have gained a better idea of what it means to become a character."

Beth Schmidt
Teacher