event
Careers Day at OAC
Posted on June 06, 2019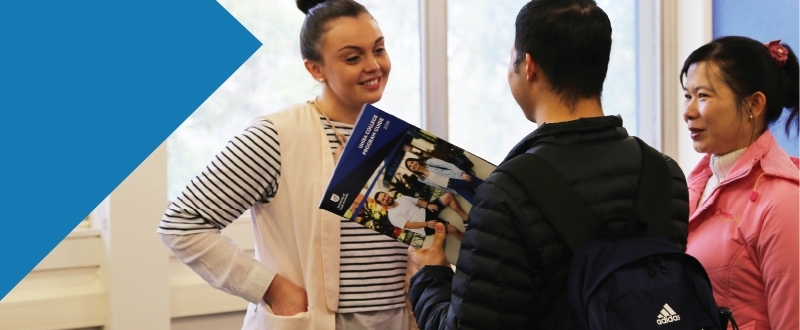 Our annual Careers Day will be held on Thursday 15 August from 11.30am to 1.30pm at Marden Senior College - Room F4. Signs will be out on the day directing students to the correct building (if you came along in 2018, it is in the same room).

Please RSVP and return consent form to katie.piper@openaccess.edu.au
The list of employers attending the event are shown on the flyer (link is below). Please come along as representatives from many different organisations will be there to answer your questions directly.
Choosing a career pathway can be a confusing time and it helps to get your information directly from the source. Please ask lots of questions and remember to take down numbers and to take photographs and notes.
Our OAC Student Wellbeing Leaders will be around on the day to support you, as well as our OAC Social Worker. There is no age limit, however please bring a parent or carer if you are not part of our senior years. It is never early to start planning for a successful future.
More information can be found on the flyer.

OAC Student Wellbeing Team