news
Celebrating the anniversary of the National Apology
Posted on February 22, 2021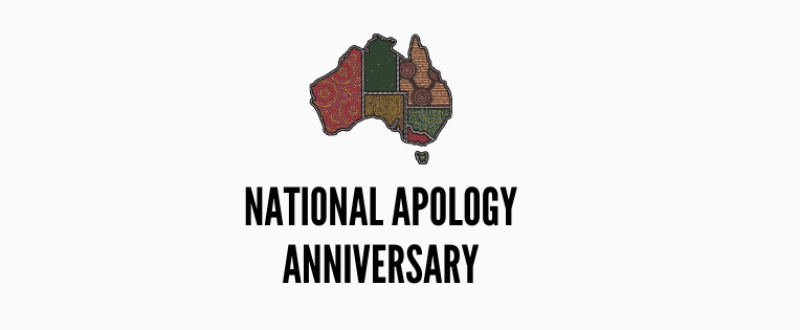 On the 11th of February we celebrated the anniversary of the National Apology. The Apology, which took place on the 13th February, 2008, relates to past policies, laws and practices that have impacted Australia's First Nations Peoples, particularly members of the Stolen Generations.
Musical talents were shared by Open Access staff and students. The day featured Mic Bradshaw, Laurence May, Forte Bagshaw, Anna Werner and Graham Challis leading with voice, guitar, drums, ukulele and flute.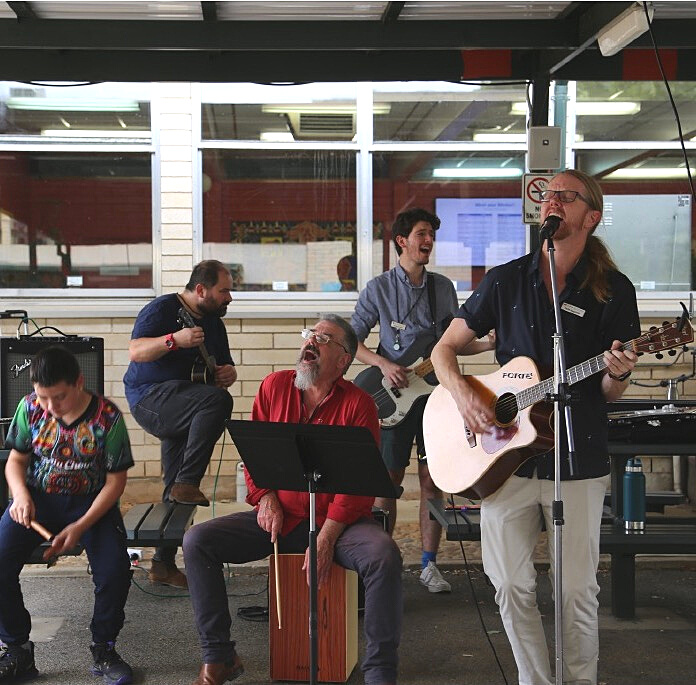 Our inspiring students Blayne and Keyara shared their talents, with Blayne playing the Cajon box drum and Keyara singing songs of personal connection. There was joy and laughter as staff jumped up to join in singing and dancing.
Mic Bradshaw, our Aboriginal Community Engagement Officer, addressed the Marden and Open Access community. Mic highlighted the importance of the National Apology and continuing the conversations of our shared history.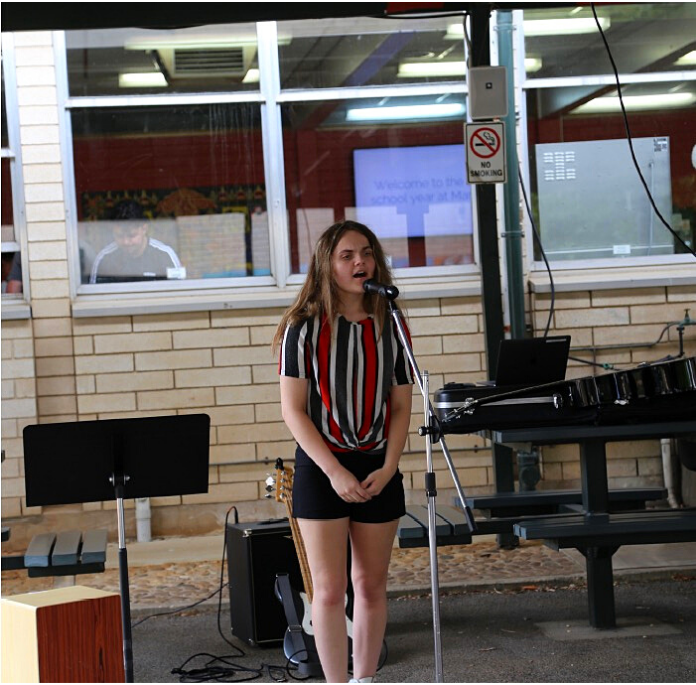 "I chose these songs because I felt really connected to them. The first song that I chose was 'Control' by Zoe Wees. This song is about being able to not lose control and staying strong no matter what, which leads to a personal reason but also people at the school may have gone through a similar situation. So, I wanted to bring out the message to people. I chose 'Imagine' by John Lennon because I thought this song was really good for The Apology day because it's about bringing peace together and imagining that there wasn't any war or hurt going around the world." - Keyara, Year 11 Open Access Student