news
Celebrating World Teachers' Day
Posted on October 29, 2021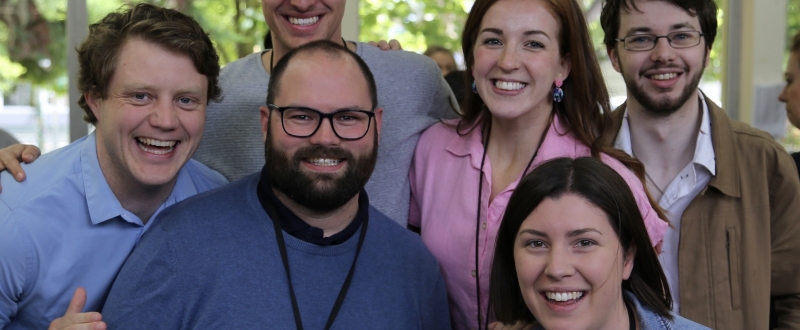 Happy World Teachers' Day! Australia celebrates World Teachers' Day on 29 October.
Open Access College held a morning tea to celebrate to very important work of our Teachers. Teachers play such an important role in our community and have been an incredible support to students and parents, particularly during such a challenging year.
We are so proud of our teachers here at Open Access College!

You can find out more about World Teachers' Day in Australia here: https://www.worldteachersday.edu.au/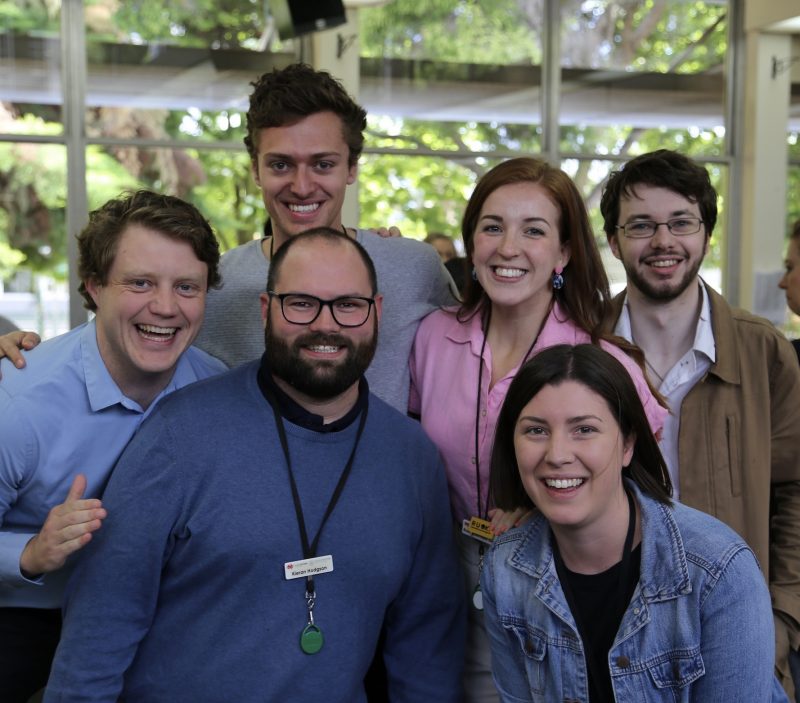 Click on image to view larger