news
Changes to student email addresses in 2022
Posted on January 27, 2022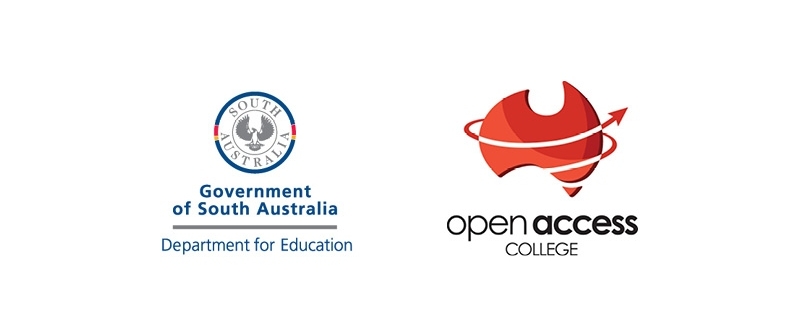 From the start of the 2022 school year Open Access College will be aligning with Department for Education practice and only using the Students Departmental provided email (also known as the LearnLink email address). This will mean all students will be using their @schools.sa.edu.au email address that is departmental managed for all school activities.

We will be updating the student records systems to hold these addresses across the Christmas holidays and will email the details and instructions to the email address you currently use.
This change will bring the emails used by students in compliance with the broader departmental policy and practice and provide a single email address that the students can use through their schooling experience with DfE.
This email address will be used going forward as the method for accessing any future departmental ICT systems.
To access your LearnLink email address, you can use the link on the Student Links page of the Open Access College website.
There are resources available on the Help Desk page of the college website to assist with accessing LearnLink email.
If you need further information or assistance, please contact Student Services on 83093500, Option 2.