news
Conference for parents or carers of young people with disability
Posted on August 30, 2018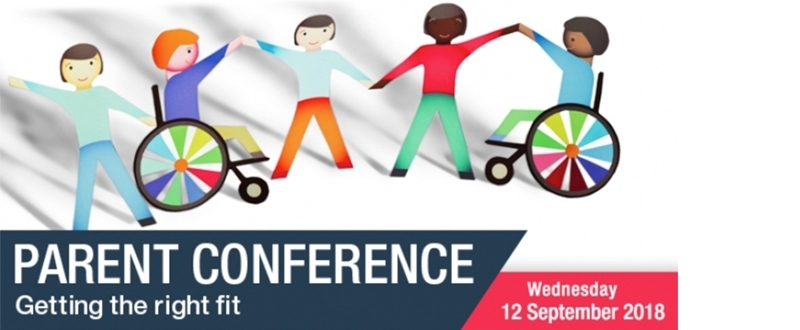 Hosted by the Department for Education, Getting the right fit is a conference which will inform parents and carers about the services and support available for children and young people with a disability.
Parents and carers of a child or young person with a disability are invited to listen to information and strategies from key note speakers and participate in workshops. The conference will be opened by a performance by students from Kilparrin, Errington and South Australian School for Vision Impaired (SASVI)
When:
Wednesday 12 September 2018
9:30 am to 2:00 pm
Where:
Level 1 Hilton Adelaide
Victoria Square
Adelaide, SA 5000
Key note speakers:
Kirsty Russell, parent, Positive Special Needs Parenting, Newcastle NSW
Dr Emma Goodall, Manager Disability and Complex Needs, Interoception for all
Workshops:
Finding the right fit for my child
Transitions throughout the preschool/school journey
The Parent Role: Empowering parents within the educational team
Inclusion Research Project
Natural environment and play for children with a disability
Mindfulness and children with anxiety
Register online and select your workshops here.
Maximum participants 150. No cost to participants. Morning tea and lunch provided.