news
Covid 19 Update
Posted on July 27, 2021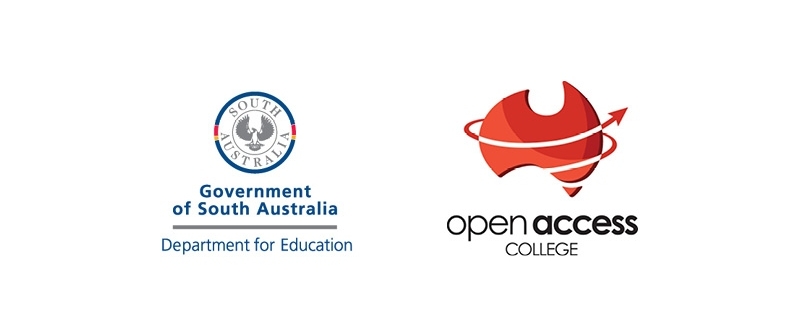 27th July 2021
Dear parent and caregivers
Covid 19 Update
Today the Premier announced that schools, preschools and children's centres will reopen to all students tomorrow (Wednesday 28 July).
Being an online school, our teaching services have not been interrupted during the lockdown but our teachers, leaders and support staff who have been working from home will return to our campuses from tomorrow.
As the Chief Public Health Officer said, just because the hard lockdown is being lifted does not mean that the risks associated with COVID-19 have passed.
As a result, we will:
minimise the number of people coming and going from our site. Wherever possible, please correspond with our staff via email, phone or txt.
postpone all f2f events and visits until further notice. This does not apply to itinerant teacher visits or visits from our social worker.
require all staff and visitors (including parents) to wear masks when indoors at either campus. Please note that staff will not have to wear masks while teaching or working directly with students.
Thank you very much for your support during the lockdown. Please contact us if you have any questions or require further clarification.

Julie Taylor
OAC Principal