news
Creative Arts, 3D Modelling, And Character Rigging With Elijah
Posted on November 06, 2020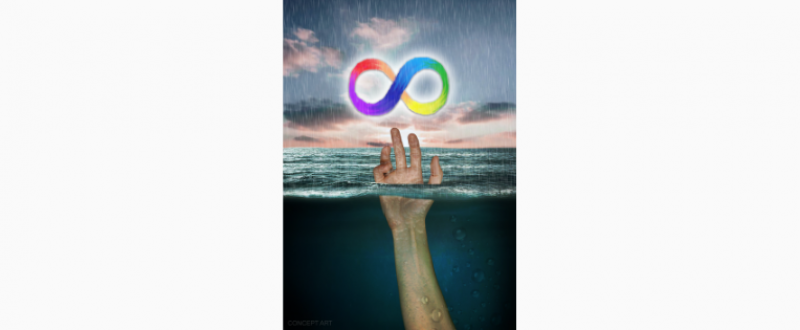 So far in Stage 2 Creative Arts, Elijah has been working on developing skills in 3D Modelling/Character Rigging. Elijah's designs have a distinctive style, are very vibrant and eye catching and exhibit unity.
Elijah uses programs such as Blockbench and Maya to create unique designs that often have structured themes such as the Minecraft voxel design. Elijah is currently using still photography, Photoshop, and a professional photographic studio, to create base images and concepts, to be transformed into the 3D designs. The images featured in this article are inspired by Elijah's personal journey, and help raise awareness, acceptance and understanding of Autism. The images also use a variety of techniques such as Digital Editing/Drawing, 3D Modelling, Keyframe Animation, Lighting and Rendering.
Quote from Elijah about Creative Arts/3D Modelling/Character Rigging and any personal anecdotes or overall anecdotes about awareness of Autism.
'I have thoroughly enjoyed Creative Arts this year as it's given me the opportunity to experiment, practise and improve in an array of different skills that aren't typically taught in most other art classes. I decided to focus on 3D modelling as I have recently started studying to work in the videogame and film industry. I usually work in lowpoly and voxel style assets, however I wanted to push myself and try something new.
To do this I focused on creating something more abstract and semi-realistic that involved me having to learn a bunch of new skills in various different programs such as Photoshop, Procreate and Maya. The pieces shown in this article represent neurodivergency and the struggles of getting diagnosed/finding acceptance, which is something very dear to me as an autistic individual. Although it was rather difficult to make and out of my usual comfort zone, I am fairly proud of how my artwork and progress pieces turned out and believe I have learnt a lot by creating them.' – Elijah .
Beth Schmidt
Teacher
Look below to see the finished artwork as well as some background into Elijah's creative process.