news
Discovering the stars at Come in Day
Posted on September 05, 2019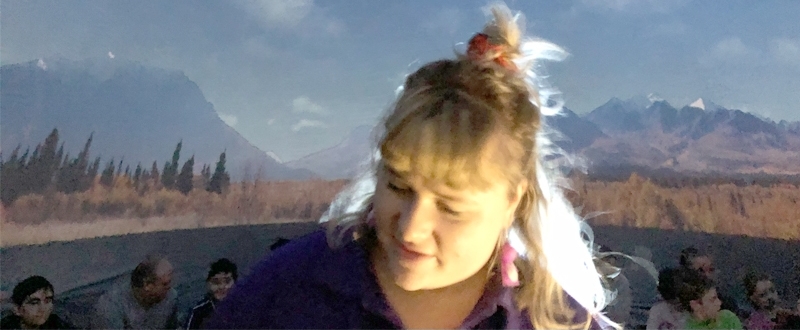 On Friday 5 July (the last day of term 2) the Primary students, TLC and Autism program had a 'Discovering The Stars' Come in Day.
Students went on an adventure around the universe, got to go into a mobile planetarium and travel to the stars and the planets, then had the chance to make their own space colony. We had the wonderful Natalia showing us space and Isabella and Tamara helping us make the Space colonies.
Students really enjoyed the space dome with lots of "Oohs" and "Ahs" being uttered as we went on our journey. The dome was very quiet as we hopped from one planet to the next and got a good look at each of the individual planets. The visuals were very realistic and totally amazing.
After lunch students came back to the hall to create some amazing space colonies where people could live on other planets. Some really interesting ideas came up and there were some really ingenious creations built.
It was a fun day with loads of creative and scientific thinking involved and lots of discovering. A real surprise was the knowledge Liam Sankey (Year 3/4 teacher) showed when he provided us with an impromptu talk on the origins of the planet names. He was very knowledgeable.
Micah, year 2, commented: "It was my birthday and I bought cake to share. I had fun".
Sarah Saliba
Teacher