news
Fantastic fun at the Middle Years Come in Day
Posted on December 07, 2021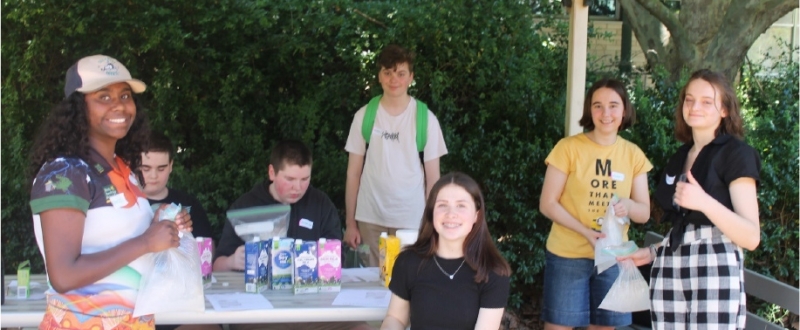 It was a big day on Wednesday 1 December, as Marden campus hosted an end of year Come in Day for our Middle Years students.
A whopping 65 keen year 7s, 8s and 9s attended, taking part in a wide variety of activities - science experiments, craft, sushi making, Dungeons and Dragons, and a scavenger hunt - to name a few.
A small group even took the opportunity to go for a walk down to the nearby river with the Aboriginal Education Team, learning about our natural environment.
Feedback from students was extremely positive, with the vast majority reporting that they had felt nervous about coming, but once here, had a fantastic time and would love to do it again. Staff also had a great day spending time with their students and joining in with the fun activities.
Overall, there were plenty of smiles, friendships formed, and already anticipation for next year.