news
Go Fly a Kite – For Reconciliation Week
Posted on May 04, 2021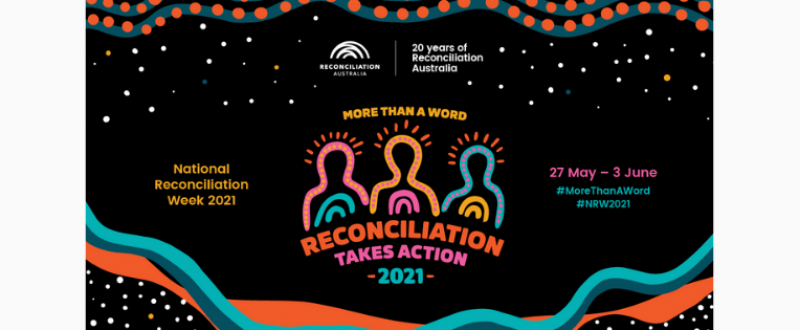 ​Limited Numbers – Get in Quick!!
Reconciliation Week is 27 May - 3 June.
As part of our celebrations, the Aboriginal Education Team will be organising a Come In Day to build and fly a kite.
We will show you how to build a kite from scratch and, hoping that we can find some wind, show you how to get your kite up and flying.
Would you like to be a part of this?
It's open to all students from OAC but we can only accept limited numbers.
Please, let your teacher know you are interested or contact:
Elizabeth.Fairey506@schools.sa.edu.au
Serena.HirschausenVahlis747@schools.sa.edu.au
Nicole.Humphries790@schools.sa.edu.au
Michael.Bradshaw712@schools.sa.edu.au