news
Hamish and the March Charge
Posted on March 04, 2020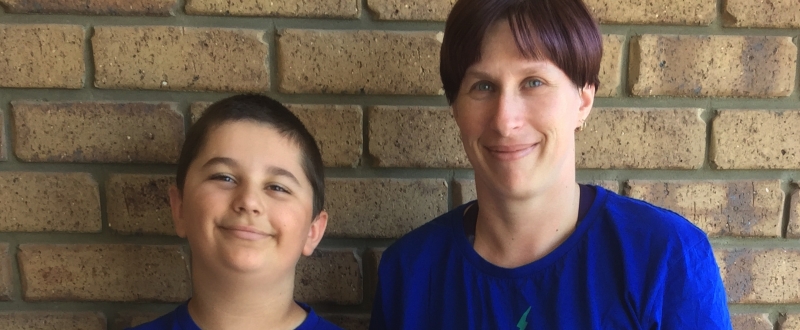 My name is Hamish I live in Port Lincoln and I am a year 5 in Liam Sankey's class. My mum and I are participating in the Cancer Council's 2020 March Charge. This is the third year in a row that we have participated. During the month of March Mum and I have to do as much walking as we can and add up all the kms up at the end. This year I am aiming at walking 10kms on the treadmill and going for walks on our local walking trails.
I am hoping to raise at least $150 but hoping to raise more if I can as I want to help people who have cancer. People can donate online, if you would like to make a donation here is my fundraising page link https://www.themarchcharge.com.au/s/16596/38180/e . I have also decided to do a Chocolate Chip Cookie Fundraiser, where I am going to bake and sell homemade cookies with Mum.
My Mum and I are passionate about fundraising for Cancer Council as I lost my Papa (Mum's Dad) to cancer in 2016 and then my great aunty in 2018. My Mum's Papa also died of cancer when she was a teenager and she has quite a few friends that have had cancer, some who have survived and others who didn't. So we fundraise to help people with cancer and their families and hope one day that there will be no more cancer.
We also have a Facebook page that Mum updates every day with what we have achieved and thanking people who have donated to our pages. Here is the link if you would like to follow our journey. https://www.facebook.com/AmandasMarchChargefundraiser/