news
Have you thought about studying a language?
Posted on October 20, 2020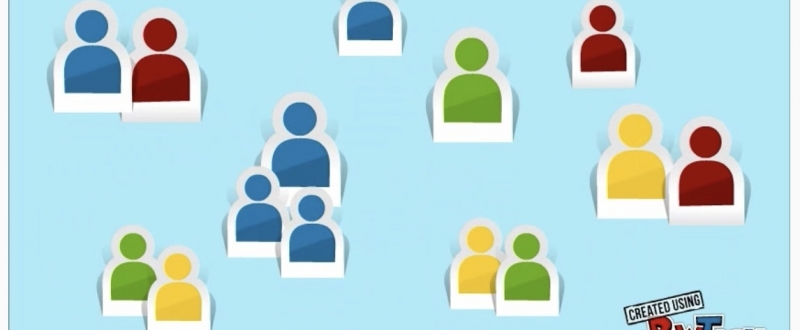 Have you thought about studying a language? In 2021 there will be more language choices than ever.
Options include:
Chinese
French
German (Senior years only)
Indonesian
Japanese
Spanish
There are many benefits to studying a language. Check out the video below to find out why choosing to study a Language may just be the best thing you ever do.
The best thing about language options at OAC, is that there are many learning pathways and entry points, including both Beginners and Continuers level Language courses at the SACE Stage 1 and 2 levels.
Whether you are in year 7, 9, 10 or 11, make sure to have a chat about your Language learning options during your upcoming enrolment interview, or contact the college if interested on 08 83093500. Enrolments are open not only to students completing all of their schooling through Open Access College, but to school based students and home schoolers.