news
Jack's Deconstructed Recount Writing
Posted on June 28, 2021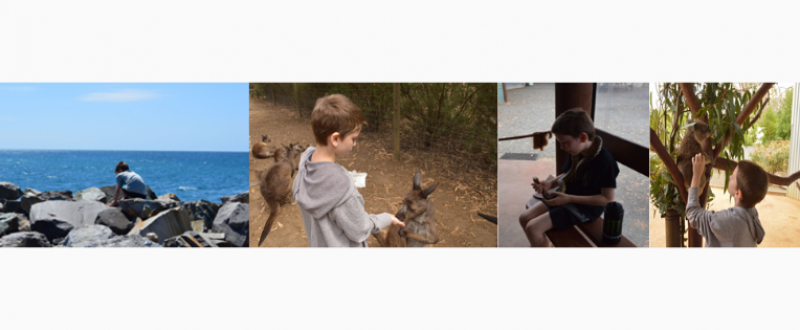 In our Writing Classes this term, students in Merrilee's Year classes have been using the Seven Steps Writing program to develop their skills of using words to really show rather than just tell someone about a shared personal experience. The class used the Deconstructed Recount template and their five senses to inspire them to write and then either draw or add an image to their recount. Year 4 student Jack has invited the reader to experience what he did on a recent trip to Kangaroo Island and has added his own photos.
Jack's Deconstructed Recount Writing
Walking along the rocks, all I could smell was damp seaweed, salty water and fish. A weird uncommon smell, but really it was the smell of nature.

The natural sights of the beautiful coastline and the fascinating wildlife invite, encourage and attract you to explore and interact.

The sand on the beach was soft and fine like sugar. It was so satisfying and relaxing to feel, that I had to bury myself in it.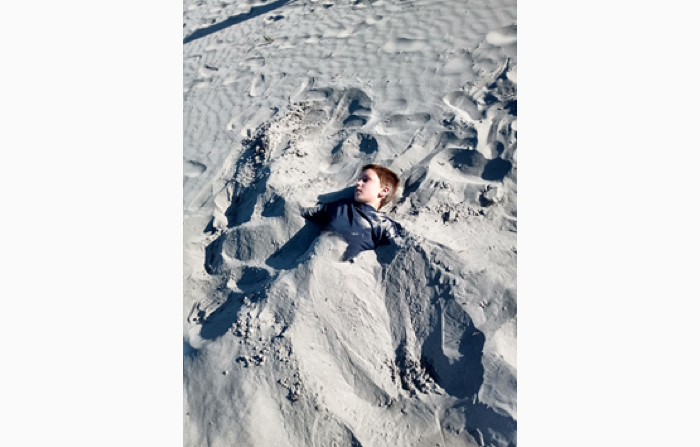 The crashing of waves, the sound of whistling wind, the scratching, rustling wildlife, deep, honking seals and the squawking and chirping birds are the native sounds of this place.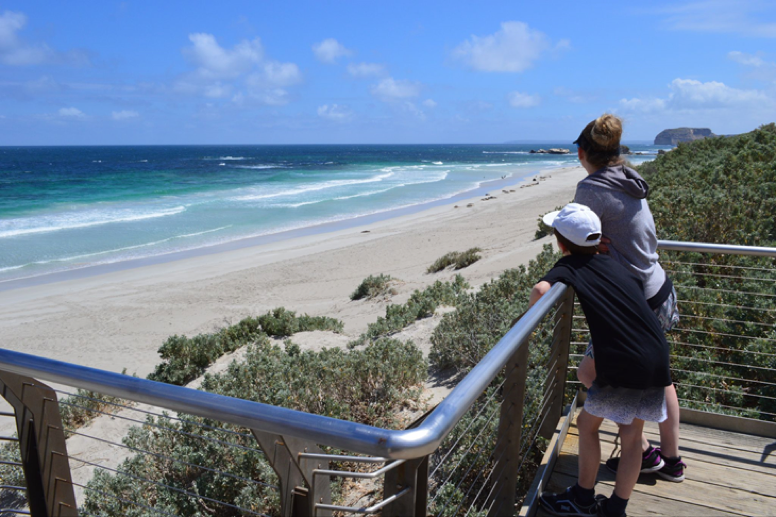 On our first night we had ham and pineapple pizza, with its salty ham, sweet and juicy pineapple, warm melted cheese and a crust that was crunchy and soft all at the same time.