news
Jessica and Crystal's Karate Achievements!
Posted on December 11, 2018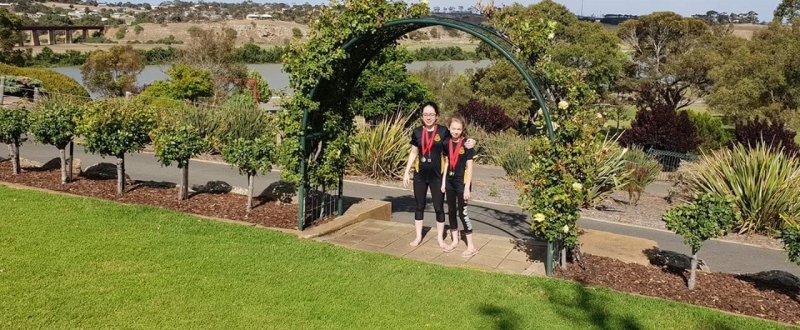 OAC congratulates Jessica and Crystal on their recent achievements in Karate! Last week they competed in the Traditional Shotokan karate-do Federation State Titles.
Crystal achieved South Australia State Champion 2018 In Kata & Silver in Kumite. Jessica achieved Silver In Kata & Silver In Kumite. Both Girls also Graded on Saturday to 4th Kyu Purple Belt.
It is always great to see our students participating in out of school activities and broadening their skills and participation in the community.
Well Done Girls! Keep going!
Heather Tonkin, Student Wellbeing Leader