news
Joint Campus Careers Day
Posted on September 14, 2018
Nearly 20 potential employers / agencies / departments attended Careers Day on Thursday 16th August.
Vendors were sharing information with our students and having a general chat about courses and employment prospects. The range of occupations covered was diverse, everything from advise about how to become a midwife, right through to future careers in gaming. (There are seven main capacities for jobs and growth in this area.)
Please be aware that many universities require prerequisite subjects which originate as far back as year 11. It is important that you make well informed subject choices at the end of year 10, so that you are building knowledge from high school – which you will be required to use at Uni or TAFE.
The day was incredibly well attended by both OAC and MSC students, with many travelling in from the country to participate.
Thank you to those students who made the effort – And your future selves will thank you also!
Make good choices today, and tomorrow will take care of itself.
Hope to see you all next year! It would be great to see more year 8, 9, and 10 students attending too!
Ingred Perry, Senior Years Counsellor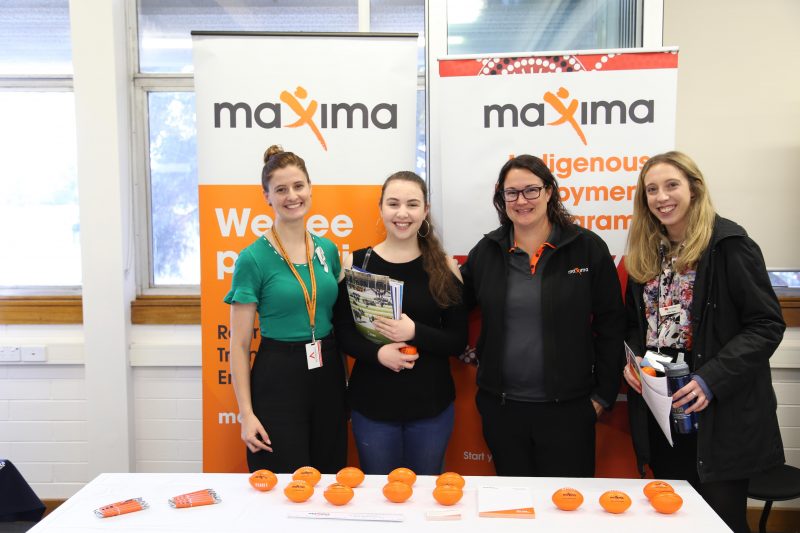 Click on image to view larger