news
Library News August
Posted on July 31, 2019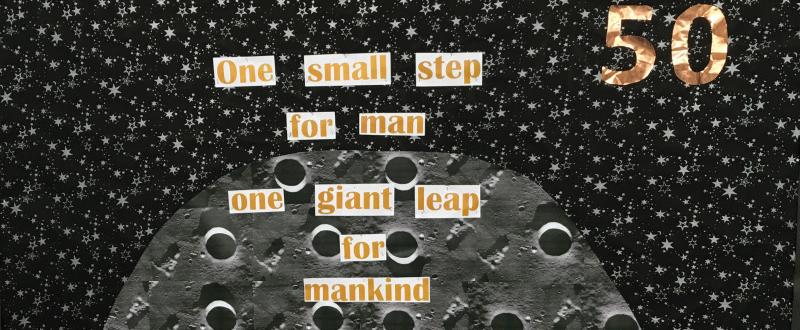 Premier's Reading Challenge
The Challenge is continuing but not for much longer. Completed forms need to be returned to the library by 1 September. The PRC form for your year level can be downloaded from the Library page on the OAC website Go to Library Then add 12 books you have read to the form and email it back to [email protected] Please contact the library if you would like some books sent out to read for the challenge.
Storytime on Monday and Other Book Sharing Events
Students in R-6 classes are welcome to join in the Library Storytime event each Monday at 1.30pm on WebEx. It is a chance to share stories and activities with students from a range of classes. New resources in the library are promoted at the start of the session and students also have the opportunity to ask for books and other resources to be sent out.
We are also planning other events around books and stories later in the week, eg, for Upper Primary/Middle Years after consulting with the students.
Please contact the library if you have suggestions or queries. Further information will be shared via class teachers and invites will be sent for the WebEx events.

Displays and other activities happening in the library

The new term has started with a display highlighting the 50th anniversary of the Moon Landing. The entrance to the library is encouraging kindness in all we do. And, a salute to winter (with a bit of Game of Thrones too).
Photos of our displays and other library events are up on the @mardenlibrary Twitter account.

Online Referencing Generator (ORG)
When you are working you need to keep a list of resources you use. Your teacher may expect a bibliography when you hand in your work. The Online Referencing Generator (ORG) can help you keep track of what you use and assist you to organise the details required for the bibliography or reference list. You can access the ORG from the Library Page on the OAC website at Go to Library Choose the level that suits you (eg junior, middle or senior). Click on the type of resource you have used from the lists and then fill in the boxes with the information required. (You will get hints from what is in the shadow in the boxes). Once you have filled in the boxes, click on Create Citation and highlight, copy and paste the information into your bibliography.
Contact us
If you have any queries or would like resources sent out, please contact the Library. Our phone numbers are:
(08) 8309 3620
(08) 8309 3640
or use the 1800 882 328 number and ask for the Library.
If you are able to make it in to Marden, please visit us in the Library and meet the staff and check out the resources. You can also email us at [email protected]
Follow us

Follow us on Twitter @mardenlibrary to keep up to date with happenings in the Library.
Sue Johnston
Library Manager