news
Library News - August
Posted on August 04, 2020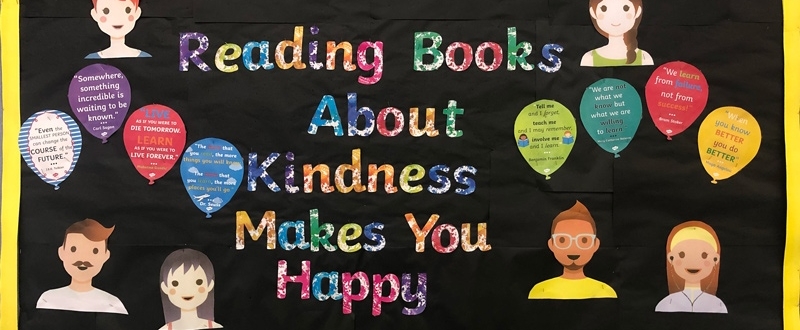 It's hard to believe that we are over the half way mark of this year!
The library has enjoyed an increase in activity this year with some innovative classes happening in the library. This exciting curriculum, facilitated by Jodie Zajac includes:
FLASH FICTION
BOOK CLUB
RECOMMEND A READ
ART OF ANIMATION
WEBSITE BUILDING
ASK A LIBRARIAN
Students are buzzing with enthusiasm and we are noticing increased participation rates in both attendance and borrowing.
SOTA students are also busy this term writing their own "Station Life" stories. These will be compiled at the end of Term 3.
So, looking forward to seeing what these ingenious minds produce in this creative writing challenge.
Speaking of challenges, don't forget to forward your Challenge forms to us for both the Reading and the Be Active Challenges.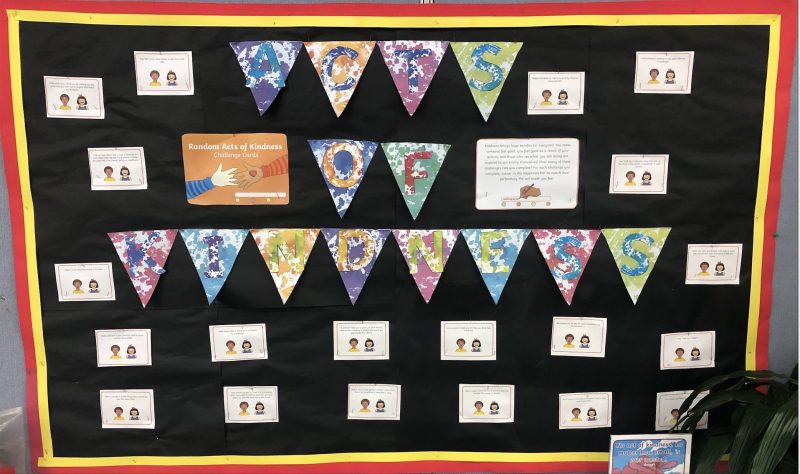 Click on image to view larger