news
Lisa's Artwork to be Shown at SACE Exhibition
Posted on February 13, 2018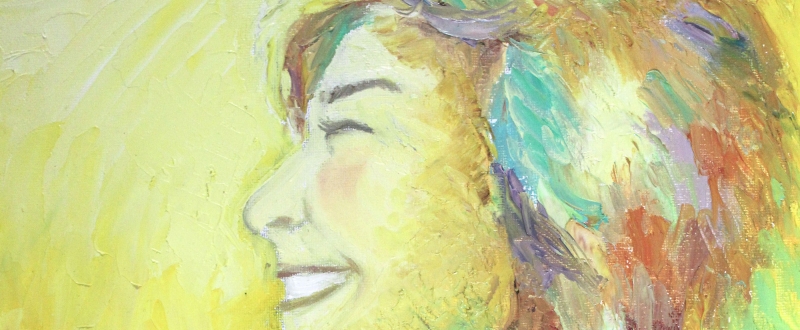 Congratulations to Lisa, a year 12 Open Access College student from last year, whose artwork was selected to be exhibited at the SACE Art Show this year.
The SACE Art Show showcases selected art and design work created by Year 12 Visual Art students in 2017 and will run from Monday the 19th of March to Tuesday the 24th of April at the Light Square Gallery, from 9.00 am to 4.00 pm weekdays, and 10.00 am to 4.00 pm Saturdays.
Lisa was excited to hear of her artwork being selected, saying "I'm very happy and honoured to have been selected for the SACE Art Show. I put a lot of heart and soul into my art, as I'm sure all artists do, and having it recognised in such a way really reinforces that I'm on the right path."
Lisa was accepted into her first preference at university and will be studying a Bachelor of Design (Illustration and Animation) in 2019. We wish Lisa all the best with her future studies and art journey.
Dani Clayton
Stage 2 Visual Art Teacher and Pedagogy Coordinator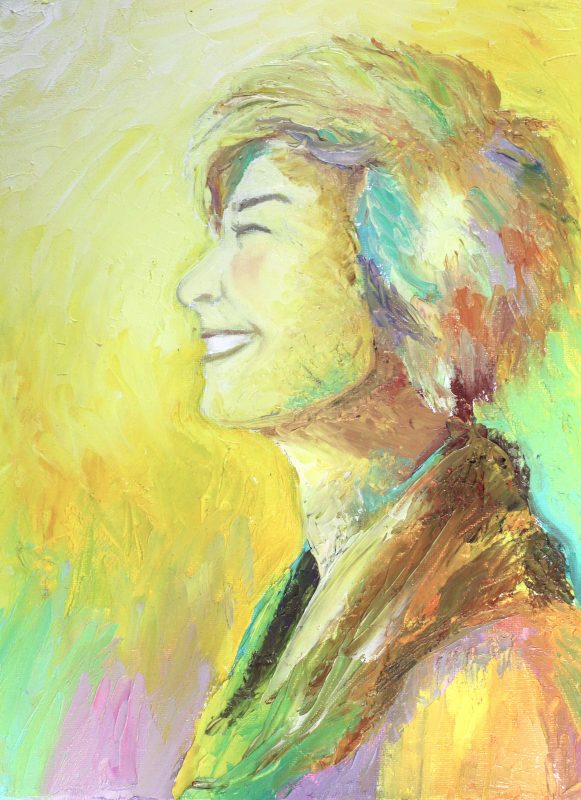 Click on image to view larger