news
Luke's Reviews: Jurassic World Fallen Kingdom
Posted on July 11, 2018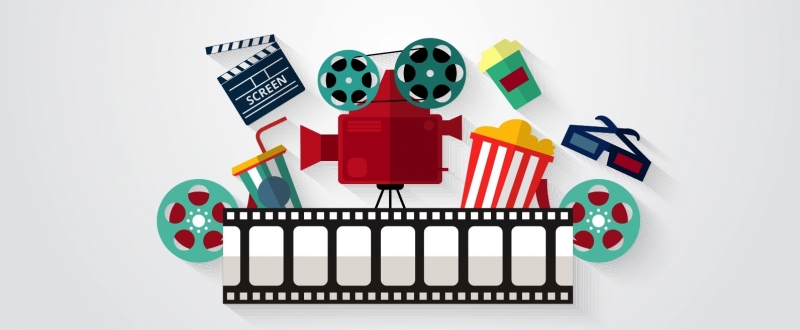 Jurassic World Fallen Kingdom (PG 13) (2018)
By Luke Russell, year 7
Jurassic World: Fallen Kingdom is a sequel to Jurassic World (2015). Fallen Kingdom is the fifth film in the Jurassic Park saga.
Fallen Kingdom takes place three years after the closure of the Jurassic world theme park on Isla Nublar. Claire Dearing (played by Bryce Dallas Howard) finds out a long dormant volcano has become active and threatens the lives of hundreds of dinosaurs.
Claire enlists Owen Grady (Chris Pratt) for help on a mission to rescue and bring the dinosaurs to a remote island. Owen sets out to find Blue, his prime raptor and enters a conspiracy that will change the planet's eco system entirely.
Fallen Kingdom is an exhilarating fast paced adventure through a once dead park, and Benjamin Lockwood's (James Cromwell) mansion with many horrible secrets to hide.
Fallen Kingdom's visuals are outstanding, taking you to a forgotten island and a rich homestead with a shady underbelly. Fallen Kingdom's story is similar to the previous stories but adds enough innovative ideas to keep the viewer interested and engaged. Younger audiences might be disturbed by some of the visuals and story with the film showing moderate amounts of gore, and several scenes with a frightful nature.
RATING: 7.5/10
Jurassic World: Fallen Kingdom is a great film but sometimes feels the same as previous films. But Fallen Kingdom makes up for its drops with interesting ideas and an enthralling story.
Fallen Kingdom is best to see if you have seen the previous films, otherwise most plot points won't make much sense.