news
Mary Poppins Returns: A Review
Posted on February 14, 2019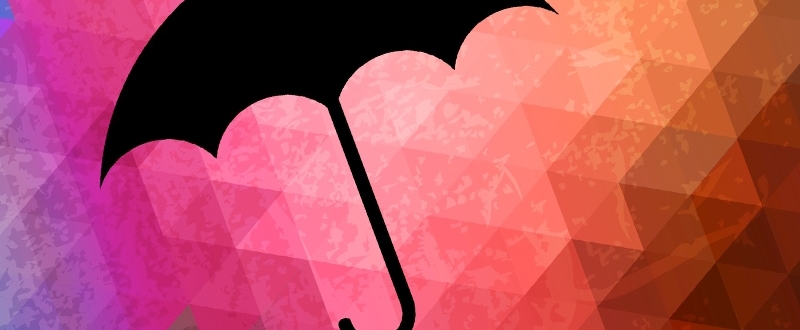 Thank you to Luke R
Mary Poppins Returns is a 2018, PG-13, musical adventure film directed by Rob Marshal, and is a sequel to 1964's Mary Poppins. Taking place 25 years after the original, we re-visit the Banks' home where a now adult Michael Banks (played by Ben Winshaw) lives with his three children Annabel (Pixie Davies), John (Nathanael Saleh) and Georgie (Joel Dawson).
Now dealing with the recent passing of his beloved wife, Michael struggles with caring for his kids and repaying a loan. But during these hard times, Mary Poppins (Emily Blunt) comes to help lift the weight off Michael, and help the family with their new-found issues.
Although being a sequel, Mary Poppins Returns is easy to understand, thanks to a simple plot and new characters. But for people who've seen the original, many references and old characters return, making it feel much more connected to the original. Nevertheless, even with the many references and the return of familiar areas, Mary Poppins Returns delivers an underwhelming story with moments of genius.
However, Mary Poppins Returns does amazingly well in other areas, with its songs being easily memorable and performed by a great cast, and its visuals being one of the best parts of the film, showing how magical Mary's adventures can really be. Mary Poppins Returns may not be the most brilliant of stories as of late, but is worth your time even if the story may be dull.
RATING: 8/10
Mary Poppins Returns may not be deep story but it makes up for its simple story with a great cast, exceptional music and extraordinary visuals.