event
Middle Years Come in Day
Posted on August 15, 2019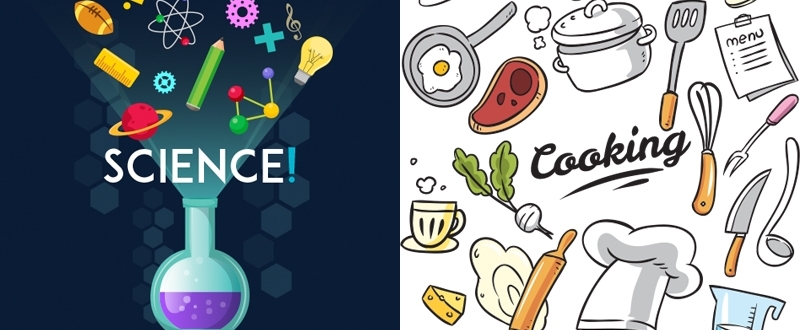 30 August 2019
We invite you to our Term 3 Middle Years Come in Day.
Students will be participating in a range of activities, including science experiments and cooking. The focus will be on consolidating the learning that has taken place this term in their lessons. We believe that engaging with other students will help confidence and support wellbeing.
While students are engaged in the learning opportunities, we would like to invite parents to an information session that focuses on how to best support your OAC student, followed by tea, coffee and a chat.
Event: 7-10 Term 3 Come in Day
Venue: Open Access College Marden Campus
Date: 30 August 2019
Time: 8.30am – 3.30pm
Transport: Own arrangement. Ample parking is available off Lower Portrush Road.
To Bring: Pencil case, exercise book and covered shoes for the laboratories
We will provide lunch for students and organise some fun game activities during break times.
Your teacher will contact you with full details of the event, please ensure you return your consent forms to [email protected] prior to Wednesday 28 August.