news
Mindful Mondays - calling all students in years 8-12
Posted on August 23, 2021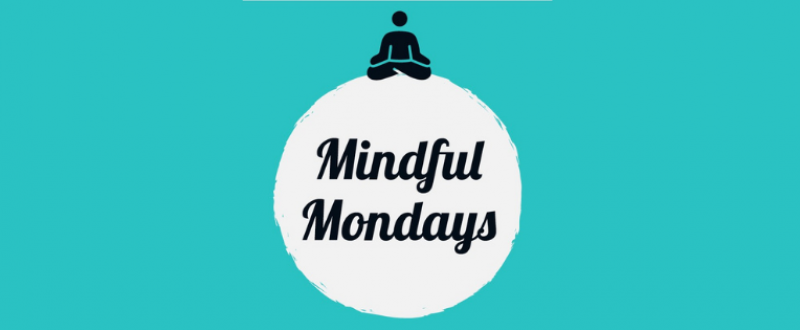 Would you like to live life more in the present moment?
Would you like to be the best version of yourself every day?
Would you like to have more authentic relationships with your family and friends?
If you answered yes (or even if you didn't) Mindful Mondays may be for YOU!
Each week since term 4 last year a group of teachers have been volunteering their time on Monday afternoons to create a safe space for our young people in years 8-12 to get a taste of mindfulness. Some students like to attend weekly, while others dip in and out.
All you need to do is:
Let a teacher/your Student Wellbeing Leader know you're interested in Mindful Mondays
Find a comfortable spot on Monday afternoons at 2.25pm
Join us via the link that will be emailed to you 5mins prior to the MM session
Exercising your brain is as important as exercising your body – let's get fit together!
MML: 2.25pm for 15 minutes
No pressure to attend or speak in the session – just pop in and see what it's about! Any questions contact Katie Piper (8309 3538, Katie.piper630@schools.sa.edu.au)