news
Mindful Mondays - calling all students in years 8-12
Posted on April 30, 2021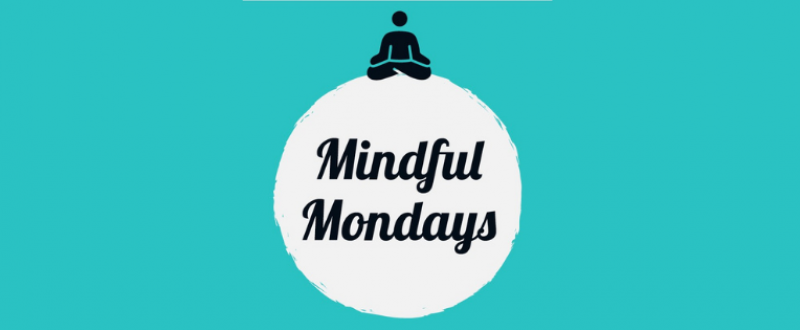 Would you like more control over yourself, actions and words?

Would you like more coping strategies?
Do you want to be calmer and healthier in your mind and body?
If you answered yes (or even if you didn't) Mindful Mondays may be for YOU!
MML is a program where our lovely staff will guide our young people through mindful meditation. We will talk about mindfulness meditation and practice it together. There is no right or wrong way to mindfully meditate, it is all about what works for each individual.
All you need to do is:
Let a teacher/your Student Wellbeing Leader know you're interested in Mindful Mondays
Find a comfortable spot on Monday afternoons at 2.25pm
Join us via the link that will be emailed to you 15mins prior to the MM session
Exercising your brain is as important as exercising your body – let's get fit together!
MML: 2.25pm for 15 minutes