news
National Day Against Bullying & Violence Competition - Winning Announcement
Posted on August 21, 2023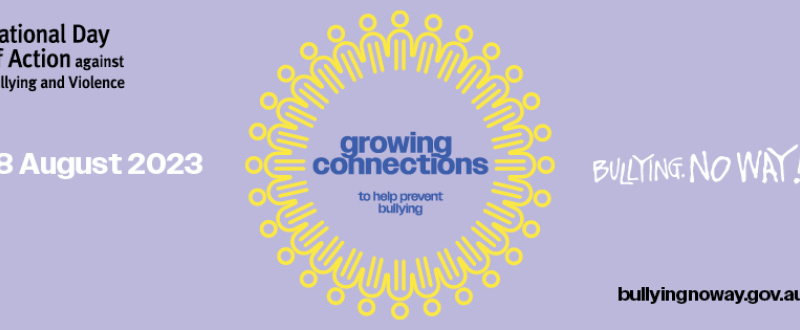 Growing Connections
Open Access College will join in recognising the upcoming National Day of Action against Bullying and Violence on Friday, 18th August. Throughout the week, our school community will come together to acknowledge the impact of bullying and violence, and how we can work to prevent it – both in and outside of school.
The theme of this year's day is 'Growing Connections', which is aimed to get us talking to and forming stronger relationships with our family, teachers, friends and members of the community. In doing so, we would like to hear about what Growing Connections means to you, and how you could see those connections help to eliminate bullying and violence in our lives.

Join Our National Day Against Bullying Competition!
Theme: Growing Connections 🌱
We invite you to share your unique perspective on "Growing Connections" through various creative mediums such as writing, recording, and drawing. Imagine the impact of your words or visuals as they inspire change and promote kindness.

------
We are thrilled to share the results of our National Day of Action Against Bullying & Violence Competition! Let's celebrate the achievements of our competition winners:
First Place: Emmy
Second Place: Chad
Third Place: Isabelle
Big thanks to every participant who poured their time and creative talents into this competition. Let's continue to nurture these connections and work together to create a world where bullying and violence have no place.