news
Photography by Trinity
Posted on May 07, 2020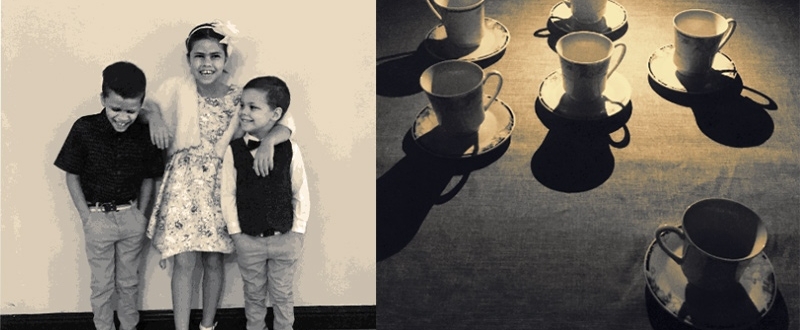 Currently in Stage 1 Visual Arts, Trinity was able to study the work of the Photographer Olive Cotton. Trinity's Visual Study involved researching the work of Cotton, and replicating the artists style and techniques, whilst still retaining her own style of photography. The images above are an incredible replication of the artists style, and show some excellent contrast, composition, colouration, props, digital enhancement and inclusion of family members.
- Beth Schmidt, Teacher
"I loved doing this assignment so much, it was educational, fun and exciting. I was surprised at how satisfying it was to complete because I enjoyed it so much."
- Trinity, Stage 1