news
SACE Student Kayla Follows Her Passion Studying Online At Open Access College
Posted on October 28, 2019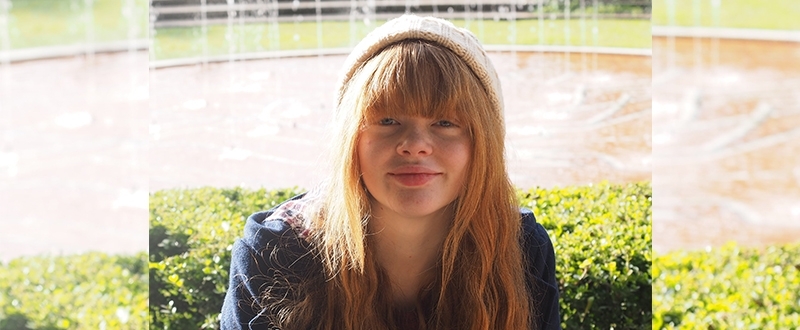 Kayla is an avid reader and enjoys learning new languages.
When Japanese Studies was unavailable at her school, Kayla investigated OAC in order to pursue this growing interest. She enrolled as a curriculum choice student, which allowed her to study Japanese online as a one-off subject.
"With tremendous convenience and flexibility, OAC enabled me to pursue my interests in this topic and commence Japanese alongside my other studies at Southern Vales."
"I continued with Japanese Studies all throughout my secondary education and had the immense pleasure of being taught by a wonderful teacher whose lessons where consistently engaging and accommodating.
Doing one-off subjects as a curriculum choice enrolment brings flexibility to education, which Kayla found beneficial.
"When it came to year 12, I found the ability to adapt OAC around studies at Southern Vales particularly useful. This malleability, I believe, is largely responsible for my success during my senior year."
After achieving an ATAR of 98.80 Kayla moved on to a Bachelor of Arts for High Achievers to study English, French and Applied Linguistics.
"If it hadn't been for OAC I would have never been able to follow my passion for foreign languages and, quite likely, become the person I am today.
At Open Access College we believe it is important as a parent or student to have all of the options available to you.
If there's a subject that isn't available at your current School, it may be possible to study it online at OAC through our Curriculum Choice Enrolment program.
If you would like to discuss your options you can also contact us on 1800 882 328.