news
Premiers State Satellite naming competition
Posted on June 03, 2021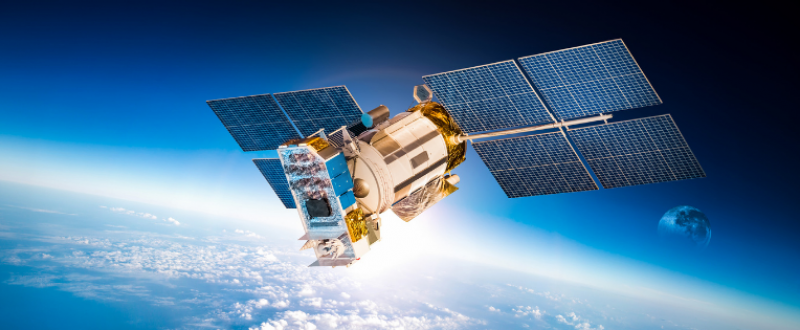 Can you name our Satellite?
Can you tell us in 200 words or less why you are giving your satellite this name?
Following our National Simultaneous Storytime Event, students in the primary years have been given the opportunity to name SA's very first satellite!
Set to launch in 2022, this craft needs a name that represents South Australia's heritage, culture and our values.
We are opening this up to all students across all year levels. If you are not a primary student please send your entry to: [email protected]
All entries are due Friday Week 8 June 18 at 3:30pm.
Judging will take place in Week 9.

As only ONE ENTRY can be submitted look out for our voting form during week 9 to vote for your favourite entry.
Where might you Start
The perfect name for our own State satellite may be one which connects with some of the following themes:
• The history of South Australia
• Indigenous culture
• Uniquely South Australian icons
• It may have a personality or human element
• It should embrace all cultures
• Be creative and have fun!
Access the Premiers Launch here:
https://www.saspacemission.com.au/