news
School Immunisation Program for years 7, 8 and 10
Posted on February 15, 2023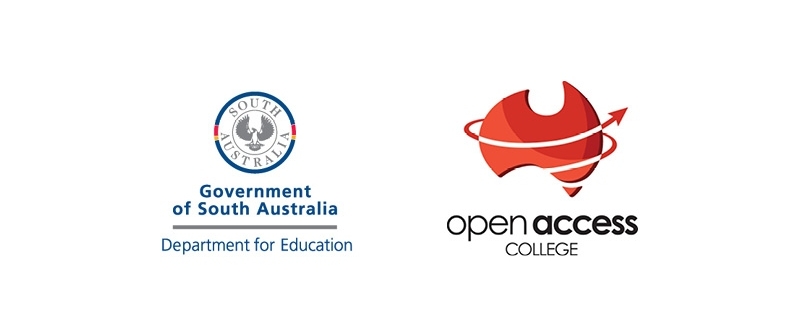 Open Access College students enrolled in years 7, 8 and 10 can receive School Immunisation Program vaccines at their local council immunisation clinic or GP.
Please note vaccination teams do not visit Open Access College, these vaccines are only available from local council clinics and GPs.
Please also be aware there has been a change to the HPV schedule, which was announced by the Federal Health Minister recently. Effective immediately only 1 dose of Gardasil is recommended. If parents have questions you are welcome to call the Immunisation Section on 1300 232 272 to discuss.
Further information on the School Immunisation Program can be accessed at www.sahealth.sa.gov.au/immunisation under Immunisation Programs – School Immunisation Program.
Please download the information documents below for the relevant year levels and immunisations available. These information documents refer to consent cards that are not attached here (consent cards are for face-to-face schools only).