event
Ben Walden presents: Stand Up Tall
Posted on July 29, 2019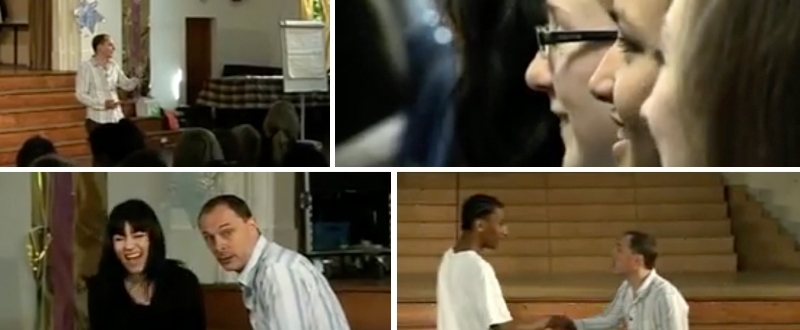 Being proud of all you are and communicating that with passion
Friday August 23 2019
Ben Walden presents Stand Up Tall at Open Access College, Marden campus. Sessions are open to all year 8 - 12 students from OAC. Marden Senior College students are invited to join Session 2.

Students develop skills in being:

Physically grounded and confident
Emotionally articulate and authentic
Mentally attuned and alert
Aware of a sense of purpose
We draw from figures as diverse as hip hop artists and sportspeople to the instigators of great social change like Rosa Parks and Nelson Mandela.

Whatever their contribution, these figures bear a common trait. They have articulated, through their words and actions, what truly inspires them and what they truly value. They stand up tall.
Session 1:
Open Access College students 10.00am - 11.15am
Session 2:
Open Access College & Marden Senior College students 11.30am - 12.45pm
Please RSVP by Friday 9 August
You must return consent forms to attend. To RSVP, please email forms to events.management@openaccess.edu.au and specify which session you are attending.
Marden Senior College students are welcome to attend the 11.30am session, and must also RSVP to Open Access College.