news
Student Achiever - Chelsea Farrant
Posted on September 01, 2020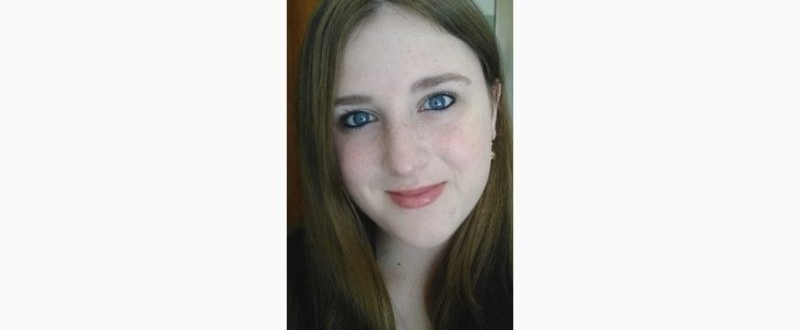 My Name is Chelsea Farrant
I am 22 years old, and I live with my mum in the Southern Suburbs of Adelaide. I enjoy reading literature and watching SCI-FI in my free time.
My experience at OAC
When I was at OAC last year, all the teachers were not only incredibly supportive, kind and nurturing, but they were excellent educators. My experience was impacted mainly by OAC's teachers and staff because they gave me support, kindness, and compassion, which had given me the strength and motivation to keep moving forward with my work.
Open Access College provided me, and all its students, a safe online learning environment. I would highly recommend this college for all students who want to achieve high ATARs and be well-prepared for university. I have had more supported educationally through this college than in a regular classroom.
When I started OAC
OAC better suited my medical condition and removed any disadvantages that I would have experienced attending a full-time high school.
The teachers at OAC made learning easier, engaging and gave constant praise. They kept me on track and consistently informed me of the standard of my work.
And now…
Currently, I am completing a Bachelor of Science (Molecular Bioscience) at Flinders University. I plan to finish my degree and hopefully be accepted into my honours. I have plans on becoming a fully qualified Molecular Microbiologist. My dream at 16 was to become a scientist, and thanks to OAC, I am living that dream.