news
Student Achiever - Diana
Posted on March 29, 2021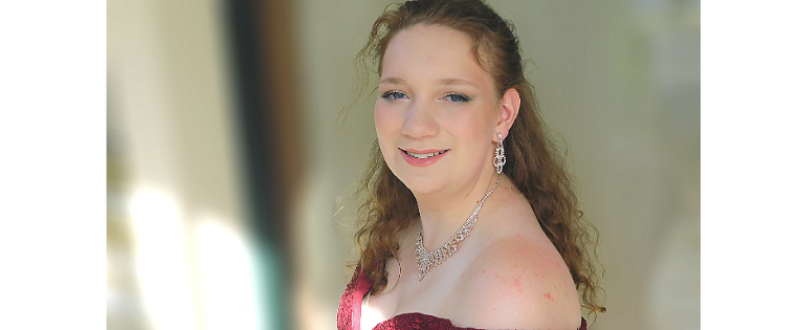 Introducing our newest Student Achiever Diana. We are immensely proud of Diana. In 2020 her hard work was acknowledged when she won the Leila Rankine Award for Excellence - an award for the highest achieving student for Stage 2 Aboriginal Studies. Please enjoy Diana's article below:

I began studying with Open Access in Year 12, as I chose to push myself to do a subject I had a passion for that my high school did not offer. Initially, I found studying online quite difficult, as for 13 years, I had studied in a typical classroom environment. As COVID-19 hit and started to disrupt the possible outcome of the year, having the skills to study independently and online came in handy. Looking in retrospect, studying with Open Access changed me as a student and as a future educator.
I learnt to trust myself when others doubt you, whether that's a teacher saying they don't think that your idea for an assignment could work or it's a future employer doubting if you would fit into a role. I learnt that thinking out of the box can sometimes be beneficial, whether that is picking a less common topic for an assignment or doing an assignment in a unique form to your classmates. For me, the assignments I was passionate about, due to picking elements that I connected with and stuck with my gut, were the assignments that I had the greatest success with.
Through my studies at Open Access, I was fortunate to be the Leila Rankine Award for Excellence recipient for the class of 2020 for the highest achieving student for Stage 2 Aboriginal Studies. For me, receiving this award meant that all the work that occurred during the year had paid dividends. I took a big step out of my comfort zone by persevering to do an external subject and the award was the icing on the cake of my personal development.
My passion for Aboriginal Studies has now carried over to my studies to become a teacher, with my main specialisation being History, subspecialising in Australian History. Receiving the Leila Rankine award, as one of only two Indigenous students to be awarded it in the last few years, meant that I proved that all you need to succeed in a subject is a deep passion and a bit of grit and perseverance.