news
Student Achievers - Alessandra Gorcilov
Posted on December 31, 2019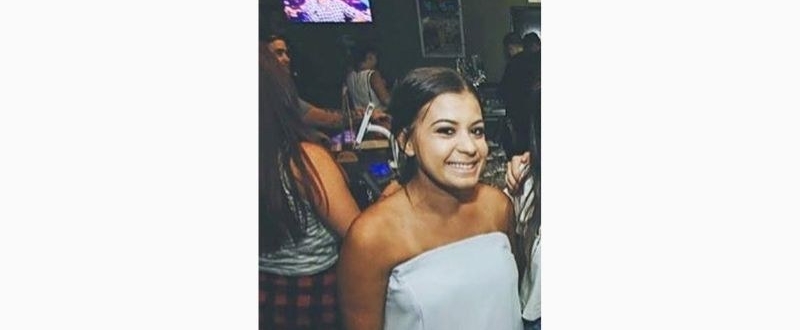 My name is Alessandra Gorcilov. I am 19 years old and completed Health studies through Year 13 at Open Access College. I live in Adelaide, South Australia with my parents, three brothers and my sister.
I enjoy playing netball and my passion is to become a doctor in the future.
My experience at OAC
After not being offered a place in medicine after the completion of Year 12 in 2014, I chose to study Health at OAC to further my knowledge in the health and first aid fields and to boost my ATAR, so as to become more competitive for a place in medicine for the following year.
I found that studying through OAC taught me to be more independent and motivated, as there was little faceto- face contact with teachers, which was sometimes challenging but also provided important foundations such as commitment, self-discipline, time management and organisation, which are essentials for future tertiary studies.
The flexibility that OAC presented allowed me to have more time for other interests such as sports, work and time with my family, as well as being able to attend my online lessons in my pyjamas!
Although quite a different learning experience, I greatly owe my teacher Daniel Bayer for all his support, guidance and after-hours help in ensuring I was always on track and doing well. I believe that OAC has equipped me with many skills necessary to succeed not just in university, but also in everyday life.
And today
After receiving a merit award for my studies in Health and obtaining a higher ATAR, I was offered a place in the Doctor of Medicine course at Flinders University and also at Bond University in the Gold Coast. I have chosen to undertake my studies at Bond University this year and look forward to achieving my dream of becoming a doctor.