news
Student Achievers - Alexandra Lawson
Posted on December 31, 2019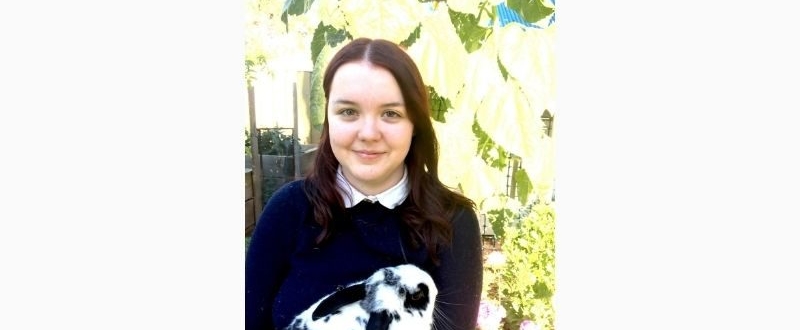 MY NAME IS ALEXANDRA.
I prefer to be called Alex. I am 17 and I was diagnosed with chronic fatigue syndrome 4 years ago. I live with my parents and younger sister, in Adelaide. I love all things to do with my pet rabbits, gardening and video gaming.

MY EXPERIENCE AT OAC...
I started Open Access mid-2014. Before then, I studied at home, as I was unable to attend a mainstream school due to my health. I struggled and still do with my studies due to a lack of energy, memory and concentration.
Besides that, other physical and mental symptoms can prevent me from completing work on time. When this happens, OAC makes work much more flexible. I can email my teachers with the circumstances, and allows me to negotiate when I hand in the work, within reason.
I try to attend all my scheduled classes, but if I am unable to, I am fortunate that Open Access allows me to catch up easily with lesson recordings, or a one on one lesson. I don't believe mainstream schools could provide that support.
My health still fluctuates a lot, but I am very fortunate that the impact is minimised as I am able to work from the comfort of my own home.
AND TODAY...
I completed all of Year 11 in 2016, Heading into Year 12 in 2017. I am aiming to not only complete year 12 and my SACE, but achieve the highest grades that I can. I wish to continue my education regardless of my health, and would love to eventually study Psychology or Social Work at University.
I am honestly so thankful and appreciative that Open Access works for me, I couldn't have asked for a better opportunity to finish my education.