news
Student Achievers - Bethany Oats
Posted on December 31, 2019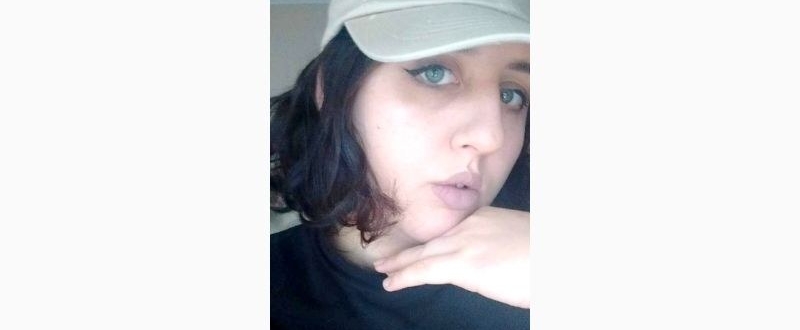 MY NAME IS BETHANY...
I am nineteen years old I have attended Open Access College since 2014. I dropped out of school once I turned seventeen in 2014, however I returned to complete my studies the following year and graduated in 2016.

I live in a very creative household with my three brothers and father. We are all artists of different styles and I am an abstract artist myself. I also really enjoy films and music.
MY EXPERIENCE AT OAC...
I chose to change over from my then current school to Open Access once I came across some health issues which made face to face schooling really difficult.
I initially tried to complete Stage 1 with subjects I wasn't passionate about which led to me dropping out. However, when I decided to return to school I made the decision to do subjects I loved, such as Visual Arts. I completed Stage 1 between 2014-2015 and then took on a full course for Stage 2 in 2016.
Open Access really aided in the improvement of my health as it allowed me to work within a flexible timetable which gave me the opportunity to attend doctor's appointments and study when I was well enough to.
AND TODAY...
I have been accepted by the Australian National University to study fine arts, although I will be taking a gap year first before moving to Canberra. I plan to spend this year developing as an artist and hopefully volunteering at an art gallery. Eventually, I would love to work either in art administration or curatorship so that I can always be surrounded by art.