news
Student Achievers - Edward Jenkins
Posted on December 31, 2019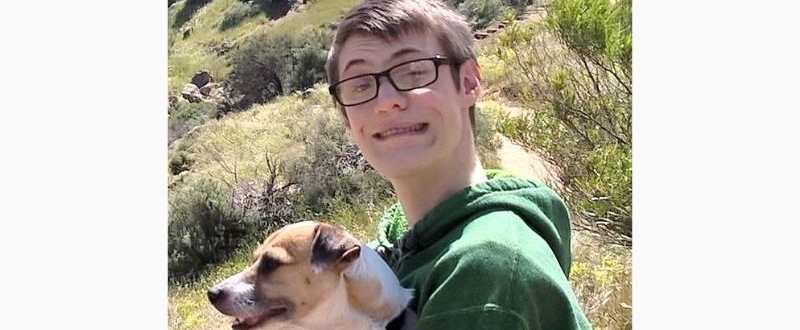 MY NAME IS EDWARD...
I live in a small town in the Adelaide Hills called Kanmantoo. I live with my mum, younger brother, our Jack Russell and lots of chickens. My hobbies include Playing piano, ukulele and the trumpet. I play hymns on the piano at church.

I also Like 2D and 3D animation, programming and using the computer. I like to play Minecraft and Mario games. Sometimes I make YouTube videos about Minecraft too. I like reading about History and how household objects work. I like to read the Bible. I have a few autistic tendencies; I was also born with multiple birth defects. I only have about 1/3 of vision in my left eye.
MY EXPERIENCE AT OAC...
I started OAC in the middle of 2014 because they were offering free Music lessons for year 9 and I always wanted to play trumpet. I started learning Spanish through OAC too. Things got tougher in year 10 because I couldn't cope with the workload. I dropped PLP at that time. My Spanish teacher was very supportive of me and helped me to improve – not just in Spanish but in other areas.
I couldn't do music in year 11 in 2016 so I did literacy instead.
I got extra time for my last Maths test because of my health issues. That extra fifteen minutes helped me to pass maths. I also studied a Cert III in Screen and Media. In the second semester, I had to redo PLP along with Research Project. I fell behind but in a spurt of excellent weather I managed to get it all done and I finished my SACE.
I thank all my teachers and my mum for the help they gave me.
AND TODAY...
I am studying for my ATAR at OAC and I hope that they shall be able to help me and autistic children in the years to come. I intend to get a career in programming.