news
Student Achievers - Elijah
Posted on December 31, 2019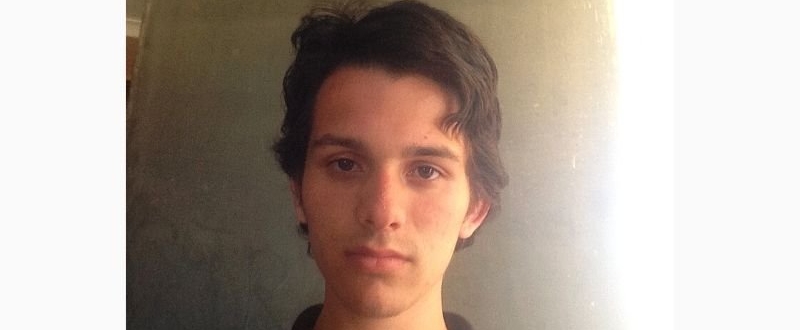 My name is Elijah. I live in Port Augusta with my family– two of whom currently attend Open Access College as well. My fiercely competitive sporting streak is mitigated by the fact that I am generally terrible at whatever I attempt to play, which, at the moment, is cricket and soccer.
My experience at OAC...
It has been a meandering pathway through the metaphorical hallways of life during my time at Open Access College. Academically awful in all things, I failed in most courses over the course of my four year attendance. I was never really sure of what I wanted out of Open Access College, and that reflected in my results.
My drive was permanently stuck in neutral, and I caused my very patient and long-suffering teachers a lot of grief because of that.
However, I cannot say that my time has been wasted altogether. My favourite experiences were meeting my teachers and fellow students at the various come-in and acquaintance days over the years.
And today...
Much the same as before, I still have little idea of where I'd like to go in the future. At least for now, life goes on.