news
Student Achievers - Emily Cameron
Posted on December 31, 2019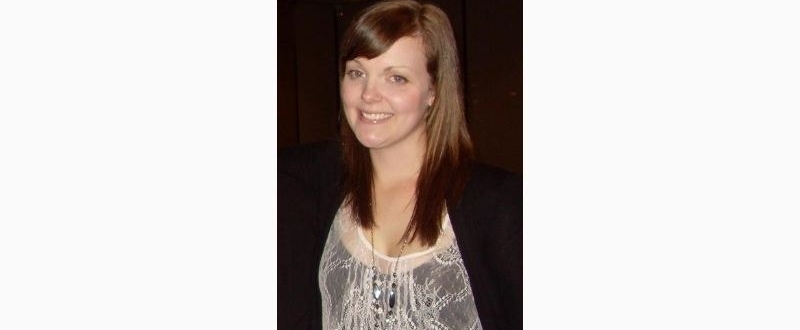 MY NAME IS EMILY.
I am 29 years old and I reside in the southern suburbs of Adelaide. I am a single mum to my two beautiful daughters who are 5 and 8 years old.
I enjoy being creative and find a lot of happiness and self-satisfaction in creating handmade projects.

MY EXPERIENCE AT OAC...
After only completing year 10 back in 2002, I never strived to achieve much more, I felt that school was not for me and having little faith in my academic abilities, I just gave up.
In 2014 I became a single mum and knew that in order to provide my daughters with a better life I would need to go back to school. I wanted to complete my SACE and gain an ATAR but I lacked self-esteem and confidence.
After discovering Open Access College, I enrolled in English Communications and Modern History for the 2015 school year. The way the subjects were delivered online suited our lifestyle perfectly and meant that I did not need to create a lot of change to my daughters lives, which was important to me.
The patience, understanding and support given by my teachers in that first year was incredibly meaningful for me and enabled a positive outcome that gave me the confidence and determination to succeed in my second year subjects.
I learnt a lot about myself throughout my time at OAC and have gained a new outlook on life that continually inspires me. The teachers truly are amazing and will go above and beyond to help you succeed.
AND TODAY...
After gaining a competitive ATAR, I was offered a place in the Bachelor of Midwifery at Flinders University. I am excited for the coming year and incredibly thankful that I made the decision to come to Open Access College.