news
Student Achievers - Emily Patacca
Posted on December 31, 2019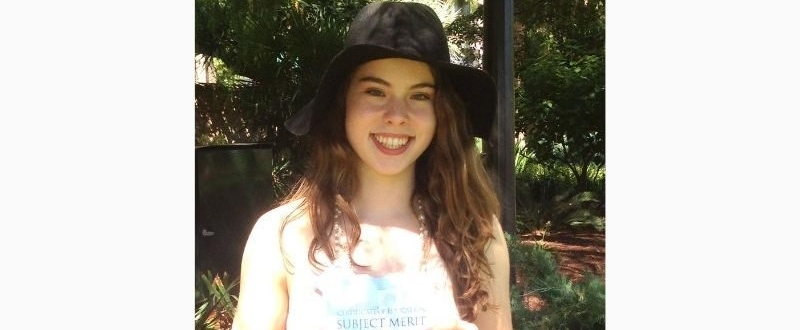 My name is Emily Patacca I'm eighteen years old. After studying at Glenunga International High from Years 8 – 11 I changed to Open Access College in 2015 where I completed all of my year 12 subjects. I live with my parents and twin brother in the eastern suburbs of Adelaide.
I love going to the gym and am interested in all things health, cooking and food. I also enjoy reading, watching movies and travelling.
My experience at OAC
I studied English Communications, Legal Studies and French at Open Access. Throughout high school I have struggled with anxiety, and in Year 12 it reached it's worst. Despite doing very well up until this point it became impossible for me to cope in a busy school environment. At first it seemed like I had no other options, until I found out about OAC through the school counsellor.
Open Access really was the perfect thing for me and I'm not sure what I would have done without it. I loved how I could work at home where I felt calmer, as well as make my own timetable, which gave me a sense of independence. As I had a relatively small number of contact hours, I could get my work done efficiently and continue with treatment for my anxiety, as well as fit in activities that I enjoyed, like going to the gym.
My teachers were amazing and all very supportive, something that came about as a consequence of such small class sizes. It was evident that they truly cared about their students. In particular, I developed a great relationship with my French teacher, who was very caring and this helped me immensely.
OAC made it possible for me to do very well in all of my subjects, and get into Speech Pathology – something that
I might not have been able to achieve had I continued at Glenunga.
And today
This year I have deferred my course and am taking a gap year to work and save some money, which is challenging for me in it's own way. I plan to start at Flinders University in 2016, and look forward to what's to come.