news
Student Achievers - Erin Hood
Posted on December 31, 2019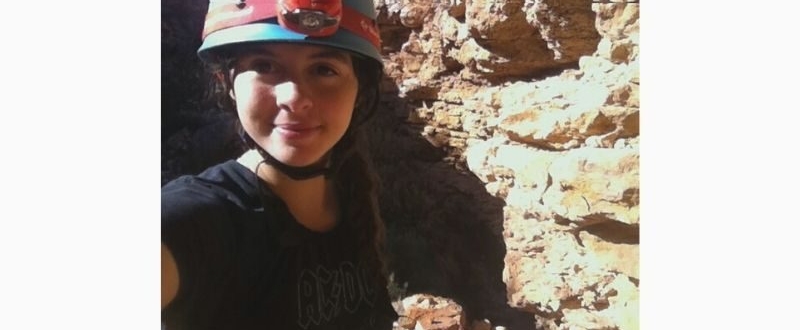 MY NAME IS ERIN.

In 2006, my parents decided that we would all benefit from being home-schooled, and mostly in the 'unschooled' manner.
I began volunteering in 2014 with my sister every Friday morning at age 13, at Meals on Wheels. She was going for her Queen's Scout award and needed a companion.
St John Cadet training began in 2015 and I'm working my way through the badges.
These activities have helped me have fun and gain solid work and life experience, as well as extra SACE points!
MY EXPERIENCE AT OAC...
In 2016, my younger brother and I attended the Sydney Jamboree, paid for by busking on unicycles in 2014 and 2015. I want to be a firefighter or police officer and came to the view that a SACE certificate would be the best way to enable those type of employers to formally rank my suitability.
I considered attending school, but I wanted to continue volunteering as well as my ongoing busking and circus training (now fundraising for New Zealand Venture in 2019).
OAC was the only choice for my family! My sister went first and highly recommended it, and I could see for myself how she made it work, even though we often have internet issues.
AND TODAY...
Coming from an 'unschooled' life, it was a shock to my system starting in year 11, and I think I'm only now catching up with most of the basics that are required for a measure of success at year 12.
I have recommended to my brother that he start OAC in year 10. I am very glad I enrolled at OAC because the subjects I have chosen have all been useful and the class interactions have been great for keeping me focused.
The flexibility helped me pull it all together. A big thanks to my teacher who, upon hearing some of the things I do, recommended me for a Citizenship Award and I was lucky enough to gain an Order of Australia Association - Student Citizenship Award in 2017. OAC the cyber 'place' to be!