news
Student Achievers - Grace Hollow
Posted on December 31, 2019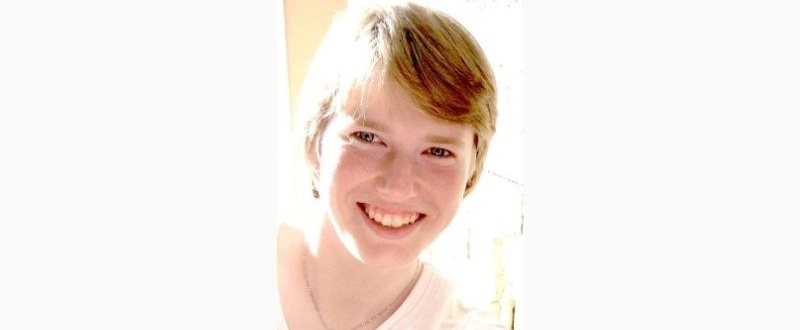 MY NAME IS GRACE.
I live in Gladstone, a town 200km north of Adelaide, with my parents and older brother and sister. I enjoy reading, knitting, sewing, playing netball and spending time with the animals on our farm.

MY EXPERIENCE AT OAC...
I began studying at Open Access College as I had previously been home-schooled and wanted to complete my SACE subjects through a school.
I started by doing PLP and Stage 1 English in year 10 before commencing a full workload in year 11. In 2016, I completed year 12, studying Physics, Chemistry, Mathematical Studies and Specialist Mathematics.
Studying through Open Access College helped me to learn how to be self-motivated, organise my studies and gain a familiarity with technology. OAC also helped my learning by providing me with a wide range of subjects to choose from and flexibility with lesson times and subject schedules.
What I most appreciated at OAC was the individual teachers' desire to help me and the other students in my classes to achieve.
They would make themselves available at any time, by email or phone to help with problems and queries as they arose. I also appreciated that the school was made available for "Come In" days, where we would complete practicals or exam workshops. This gave me the opportunity to meet and form friendships with other students.
AND TODAY...
I have now completed year 12, received my SACE and achieved an ATAR of 97.50. I have also just started work at a local sawmill, helping out in the office.