news
Student Achievers - Hamoun Mohammadi
Posted on December 31, 2019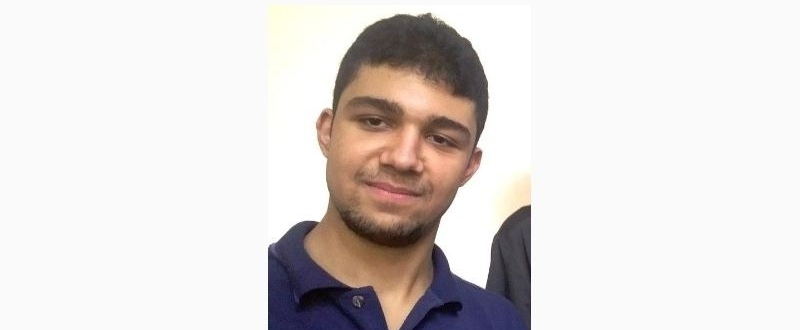 My name is Hamoun Mohammadi.
For the past two years I have been living in the Middle East due to my fathers work. I enjoy racing, learning about investing, building computers and reading about maths and physics.
My experience at OAC
While in the Middle East I had to keep up with my Australian schooling if I were to come back. I did all of year 11 through OAC at the same time as attending a middle Eastern school as well. This experience lead to me building enough will to get all my work done, and I ended up passing both schools.
I enjoyed working with all my teachers through webex. I remember having disrupted sleep patterns after my local school had finished, where I would wake up at 10pm and remain awake until 2pm the next day. Good times.
And today
Now I'm back in Adelaide, attending a local high school for my final year. I'm going to university afterwards to attain degrees in the field of mechatronic engineering.