news
Student Achievers - Jill Richardson
Posted on December 31, 2019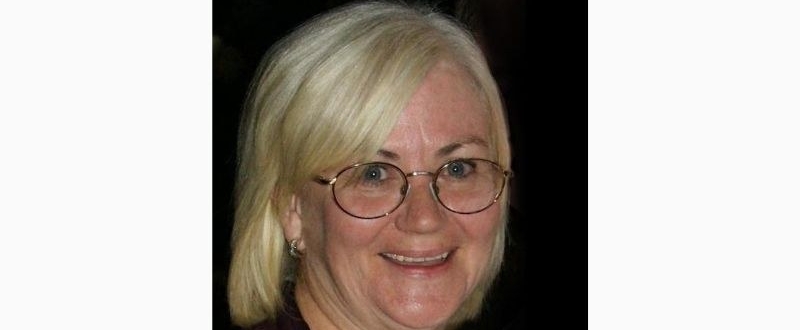 My name is Jill Richardson. I live at Moonta, on the Yorke Peninsula with my husband.
My experience at OAC
My experiences at Open Access began in 2012, being newly retired with too much time on my hands, I therefore decided to complete my education.
Prior schooling was not enjoyable, so I left after completing year 10 in 1973, moving to Adelaide for employment.
OAC enabled me to complete years 11 and 12. Choosing firstly subjects that I felt were essential, such as English and Numeracy, whilst being flexible enough to indulge in personal interests including history, accounting, also photography and child studies.
As a mature student, I will always be grateful for the considerations individual teachers gave me, explaining basic computing and subject specific skills.
OAC also allowed us the freedom to continue travelling which was great.
Experiencing the history exam is something I will always remember, as it was interesting to encounter the stresses involved. Personal highlights included achieving academic awards, in Stage 1 Accounting and Stage 2 Child Studies, culminating in a Merit Award in this subject.
And today
Today although completing my SACE in 2015, I did not achieve an ATAR score, so that maybe something I will look at doing later. My aim is to look for work and I hope to find something that involves helping children, initially in a voluntary role which hopefully may lead to part-time employment.